Why We Exist
PURPOSE
To ensure that children grow up with love, hope, and opportunity.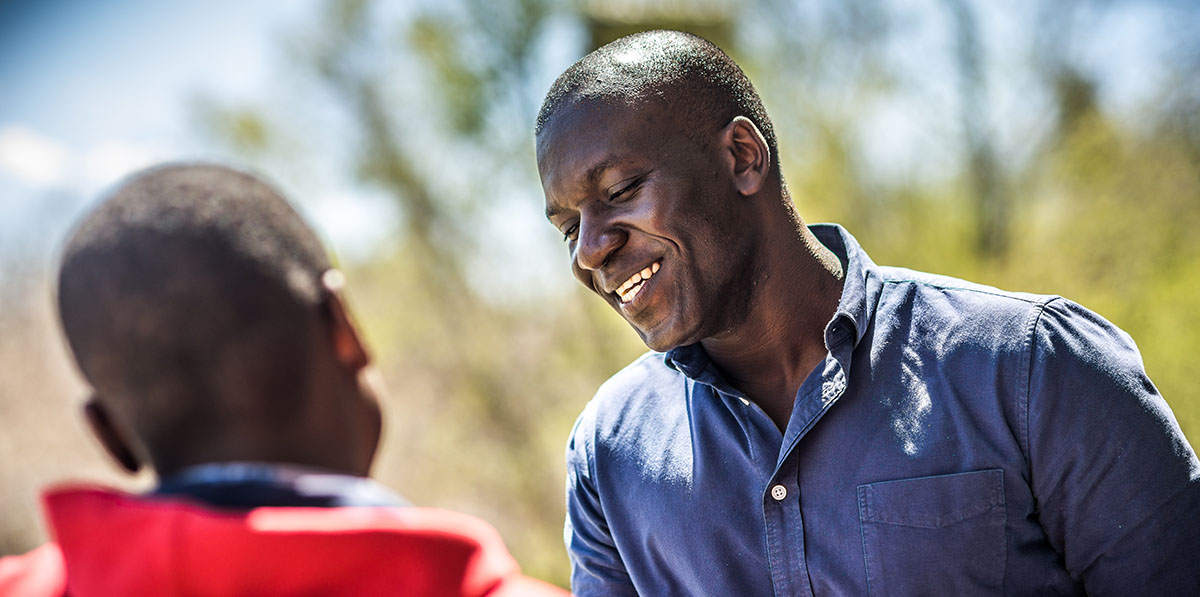 We open our doors every day to young people. We're determined to give them the extra support they need and deserve. They need caring adults in their lives. They want to be seen, known, heard and cared for. Together, with parents, mentors, teachers and community partners, we offer them a little more certainty and direction and a whole lot more love, fun and support. We're family.
Core Values and Beliefs
We put young people first and always act in their best interest.
We are accountable, adaptable and determined; holding ourselves to the highest standards, focusing on impact and leading in innovation.
We welcome everyone and build trusting and enduring relationships among all.
And because the future of our region and country rests squarely on the shoulders of youth today, we act boldly.
Join our mailing list to receive information on upcoming events, match programs and what's new.