Why Be a Mentor
There are so many ways to help our community, why choose mentoring?
It's fun.
It's life-changing.
You are not alone.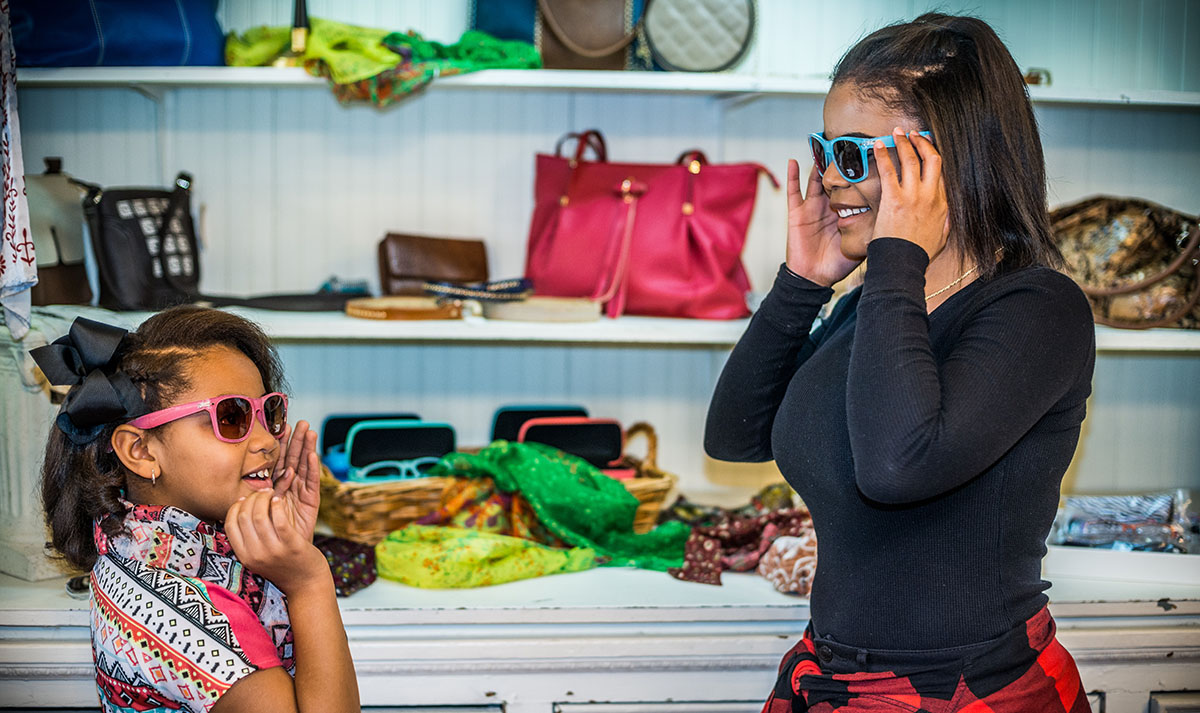 It's Fun
As a Big Brother or Big Sister, you get to be a kid again for a few hours a month AND give a child the invaluable gift of friendship. Do you like to shoot hoops, bake cookies, play video games or just hang out? We know a kid who would love to join you. Bigs and Littles do all kinds of activities together, many of which you may already be doing in your own life, but the most important thing is to Be There!
It's Life-Changing
Mentoring is a simple idea, however its implications are anything but simple. While you may enter the relationship expecting to help a young person, you'll soon find that your life is affected too. The statistics are undeniable about the profound power of this relationship. Click here to learn more about our lasting impact.
You Are Not Alone
When you volunteer as a Big, you are joining a team made up of caring and important adults in a young person's life. You'll have the support of the Little's parent and teacher and, of course, our professional program staff.
Once you meet your Little you will have a Relationship Specialist who will help you and your Little learn and grow together in friendship! They will be in regular contact with you and all members of the team and even monitor a 24 hour hotline in case of emergency.
Our Relationship Specialists are there to help you solve ANY problem or concern. Our promise to our Littles is that we, the adults, will Be Theresm for them and that means we will Be Theresm for you too.
"He didn't tell me how to live, he lived and let me watch him do it."Clarence B. Kelland
Join our mailing list to receive information on upcoming events, match programs and what's new.