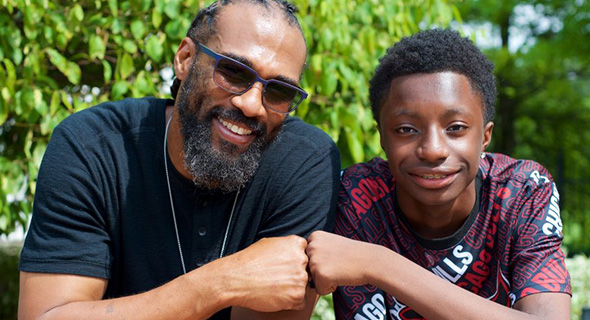 One-to-One
Mentoring
In partnership with parents, we match young people with a caring adult mentor to listen, encourage and walk alongside them.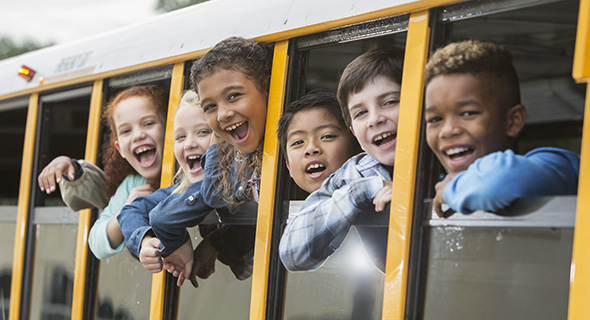 One-to-Many
Initiatives
With the support of schools, community and business leaders, we work to accelerate school performance and job readiness.
We
support
the whole child.
Fully supporting young people requires a holistic approach, therefore, we aim to build a web of developmental relationships between youth and adults at home, in schools, and within communities. In enduring relationship with caring adults and continuous, comprehensive support, hope thrives, dreams form, confidence builds and success is possible.
Let young people know they matter — that they're loved, special, deserving and capable of amazing things. When caring adults
show up
for youth, offering support, guidance and encouragement, they come to understand they matter — that they are significant.
Big Brothers & Big Sisters
Big Couples & Big Families
We know that young people are the future. 
Yet, we rarely create the space for them to express themselves — to give them voice and choice. When we allow young people to lead, we learn and their confidence and commitment grows.
We support learning, creative pursuits, healthy habits and continual improvement in all areas.
We challenge young people to improve their school attendance, behavior and course performance in reading and math and champion their mental, physical, emotional and social well-being. We know young people can live a long, meaningful, stable and independent life with the right supports and opportunities.
Who you know. What you know. Where you go.
It all matters. We ensure young people have a working understanding of their community, world and future workplace. Through our programs and partnerships, we open doors to new experiences, education and employment, meeting new and different people and discovering new possibilities.
Everyone faces tough times — some more than others. We know it can be stressful to ask for help. But we know our parents are strong and deserving, so we suspend judgment, and help them secure vital resources and navigate social systems. By simply extending a dignified helping hand, our parents/guardians gain a sense of security and build resiliency to move forward.