Trivia! Not Trivial: Big fun for a Big (Brothers, Sisters) cause
Seeking a fun way to support BBBSEMO, Big Brother Patrick organized a January trivia night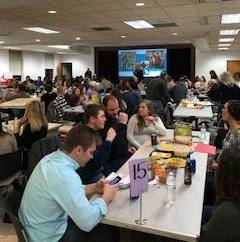 to benefit Big Brothers Big Sisters of Eastern Missouri and get people excited about building relationships with the power to change St. Louis and its younger citizens' lives.
Click here to test your trivia chops!
Patrick E. has been a Big Brother for just over a year. About the time of his first matchiversary with Little Brother Trenton, he started wondering what he could do to support Big Brothers Big Sisters of Eastern Missouri — especially when it came to reaching new and potential mentors.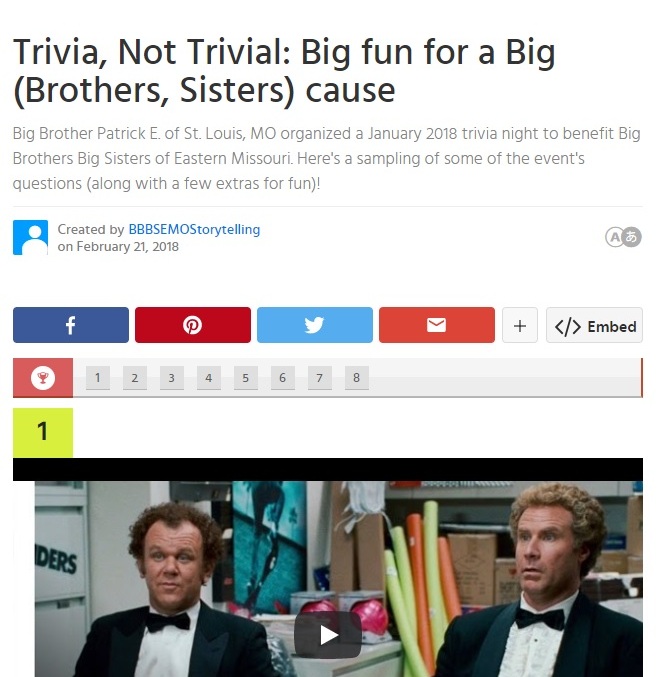 "I wasn't satisfied with just helping one kid as a Big Brother," Patrick says, "so I decided to use my clientele and resources to do more." 
The Big-driven trivia night featuring categories like "Brothers and Sisters" and "Are You Smarter Than a 5th Grader?" drew an enthusiastic crowd topping 180 participants.
The event raised over $2,900 in funds for BBBSEMO. It also brought in a handful of serious volunteer inquiries — a seemingly small but very significant step toward taking one of 1,000 youth ready to be matched off a very long waiting list.
Patrick says he signed up to be a Big back in 2016 because he wanted to be part of making change in St. Louis.
"Over the last couple of years, I haven't been super excited about where the city is going," he explains.  "It starts with kids, and one way to make the city better one kid at a time," he says, "is to be a Big Brother or Big Sister."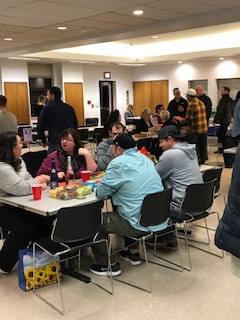 Patrick hopes this Bigs trivia night, which he plans to do every year hereafter, will encourage people who've thought about volunteering to act.
"People talk about timing. But it's not ever really the right time to have kids, or quit your job to find another," he says, and "it's like that with becoming a Big." 
"For kids to have this other person in their life is really exciting for them," Big Brother Patrick says, citing what he's experienced with his own Little Brother. "If you have the conviction, you've just got to do it."
Are you a Big with an equally cool event idea? Ready to explore ways to support efforts to recruit even one new Big among those you know and love? Contact Natalie Deshotels at ndeshotels@bbbsemo.org or Ericka Sanders at esanders@bbbsemo.org to get started!