Celebrating a generation of community fueling young people's pursuit of stable, independent, and meaningful lives.
Cape Grassroots Movement to Improve Local Youth Outcomes
The idea of starting a Big Brothers Big Sisters chapter in Cape Girardeau began with community members inspired to do more, and better, for the youth of their region. At the time, youth-centric organizations in the area focused more on activities than one-to-one mentoring relationships.
Leading the initiative were three men: Charlie Herbst, Jason Crowell and Dave Courvoisier.
"There were many programs and groups in our community at that time, all with a purpose of helping our youth succeed. But that was the problem…they were all programs…programs have a beginning and an end. We needed a better way of doing things." Charlie Herbst, Associate District Commissioner - Cape Girardeau County Commission.
"We saw a great need for mentoring and thought that Big Brothers Big Sisters' mission best fit our area," says Jason Crowell, past Missouri House Representative and State Senator. "We historically had strong Boy Scouts and Girl Scouts but nothing like BBBS."
Dave Courvoisier, an anchor at KFVS-TV, had a website that included information on his involvement in Big Brothers Big Sisters of Las Vegas. When Charlie saw this, he brought the three founders together to get to work.
Throughout the Spring and Summer of 2000, these three founders and a critical mass of community supporters visited with Becky James and Big Brothers Big Sisters of Greater St. Louis. Their collective commitment and planning drove the expansion of the agency to include Cape Girardeau and Scott Counties. In September 2000, Big Brothers Big Sisters of Eastern Missouri (BBBSEMO) was born.
One-to-One Mentoring and Community Support Improve Youth Outcomes
Establishing a Cape Girardeau office created exciting opportunities to serve young people through mentorship. It also opened doors to vibrant partnerships focused on improving youth outcomes.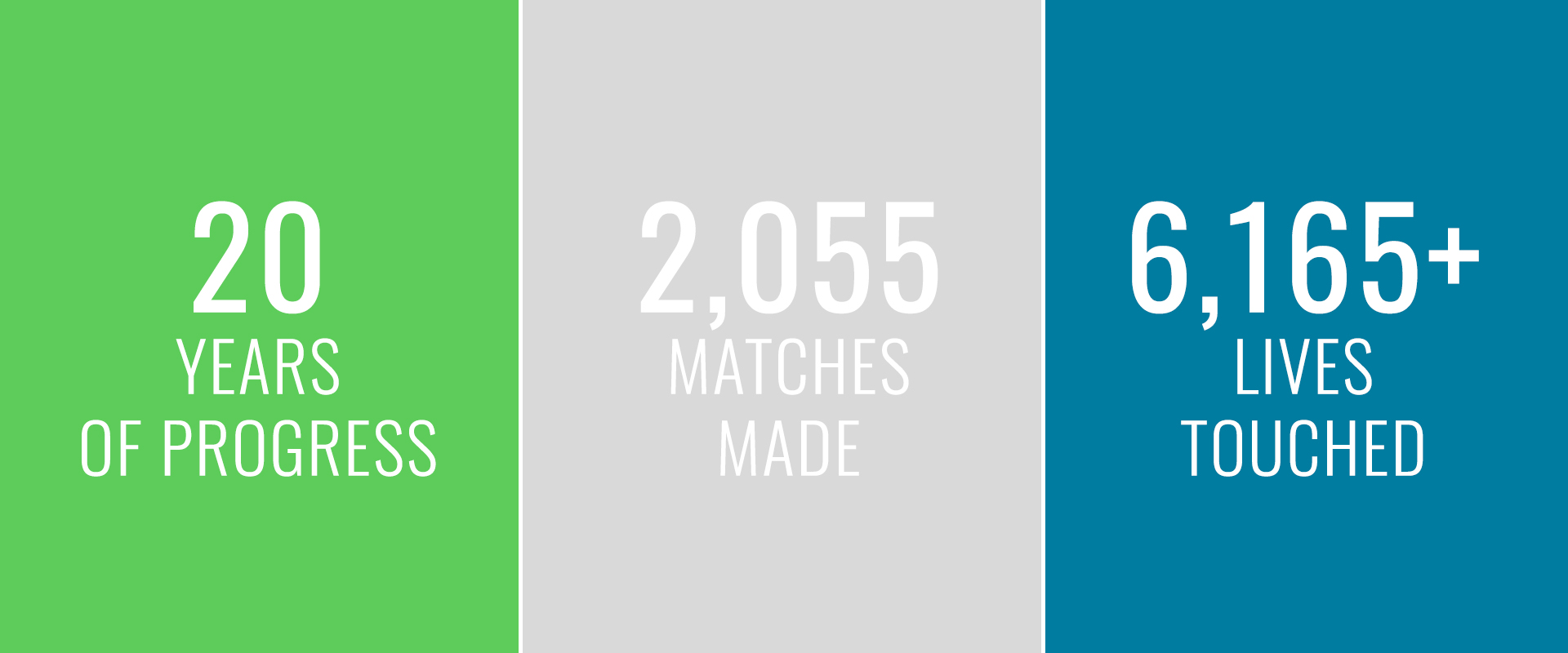 The power of all those relationships shines in what Cape Girardeau's Littles and Bigs have to say about their match experiences and the program.
Southeast Missouri University (SEMO) was a "founding" gift maker that has continued to play a significant role in serving BBBS youth and young people who live, work, and learn in Cape Girardeau.
Rekha Patterson makes a difference as Head Coach of SEMO Women's Basketball and a Cape Big Sister. Read Rekha's story
"Being newly-founded in the early 2000's, one of the most important aspects of our work was building trust. We did that by showing up as promised, striving to match kids, and seeking partnerships with others. BBBS in Cape has worked hard to maintain and grow those relationships all these years because we know, at the end of the day, relationships are everything." -- Ashley Seiler, BBBS Southern Region Executive Director
Partnerships and Innovation Expand to Boost Youth Opportunities
Cape Girardeau Public Schools is a pioneering partner on BBBSEMO's ABCToday initiative, a nationally recognized early-warning system using data to inform collective impact work for K-12 students.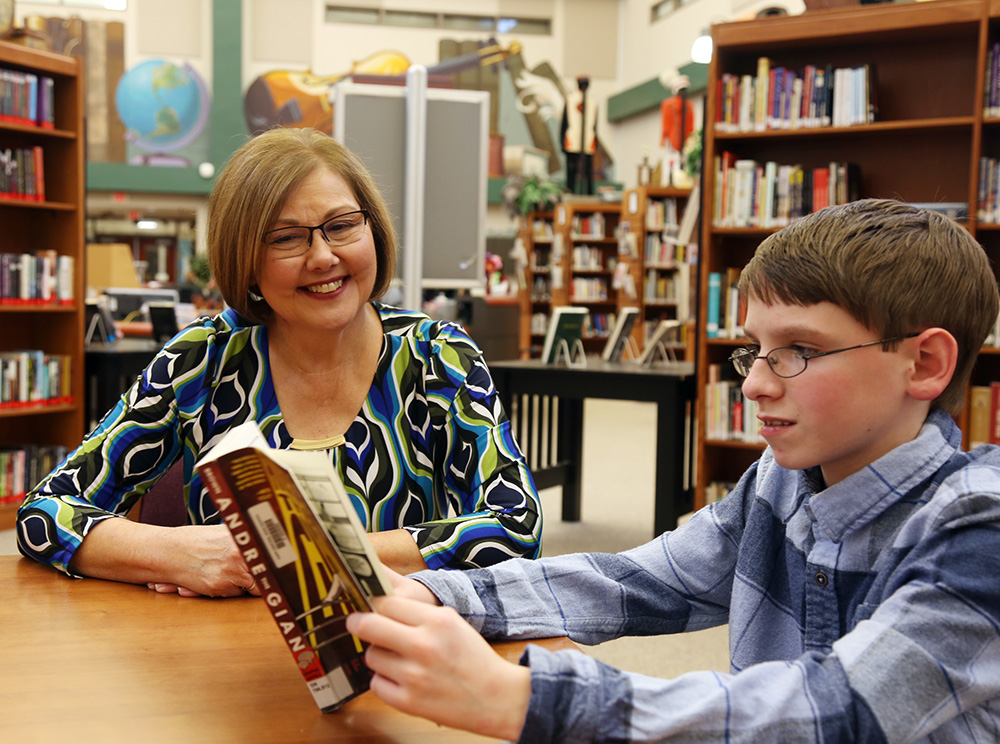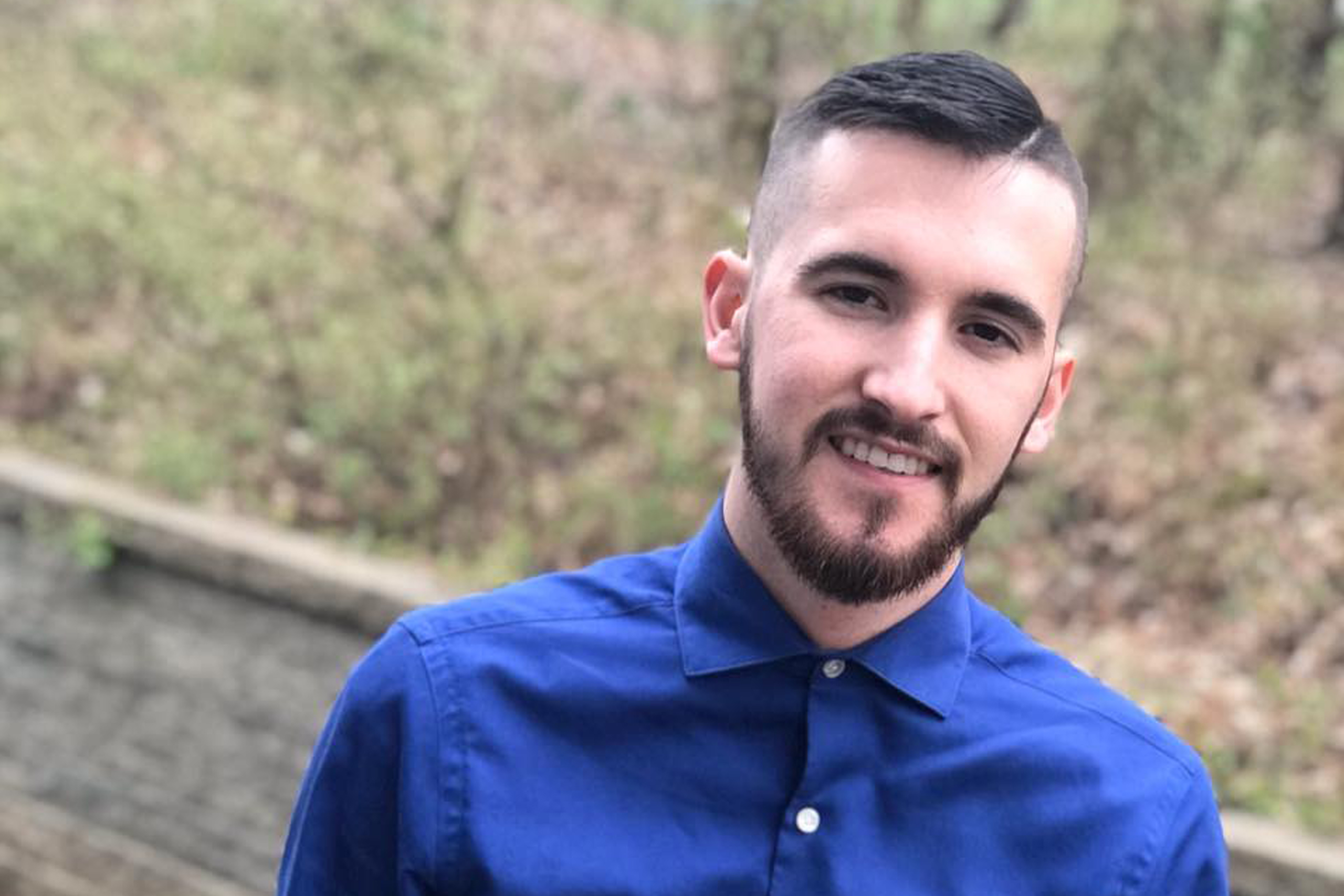 Little Brother "grad" Sam Rees has his sights set on dreams that include the vision of others.
Read Sam's story
Show Your Cape Commitment
Join the next generation of changemakers ready to fuel transformation for our next 20 years in Cape!
"
At
Central High School
, the ABCToday network was the key driver in organizing a career day. They set up in our high school, so ALL 10
th
grade students could participate. 261 students got to learn about different career paths.
"