BIG WELCOME
Big Brothers Big Sisters of Eastern Missouri (BBBSEMO) Kicks Off 2019 Series Created for New Bigs
Nearly 40 new Bigs matched between November 2018 and this January met one another, some seasoned Bigs, and a dozen agency staff at our very first Welcome Reception on February 25th.
The cocktails-and-apps event at Vicia Restaurant provided new Bigs a way to learn about resources available to them and their Littles as they grow together. It also set up space to explore avenues for supporting BBBSEMO's mission: by making Lunch and Learn connections, joining Bowl for Kids' Sake and other fund-building efforts, and – for the guests of Bigs – filling out interest cards to get started on the path to becoming BBBS mentors themselves.
The next Welcome Reception, which will be the second of four planned for this year, happens late spring. We'll be looking forward to celebrating another wave of new Bigs, offering useful tips and info, and showing how grateful we are for our partners in helping bring love, hope, and opportunity to young people in our region!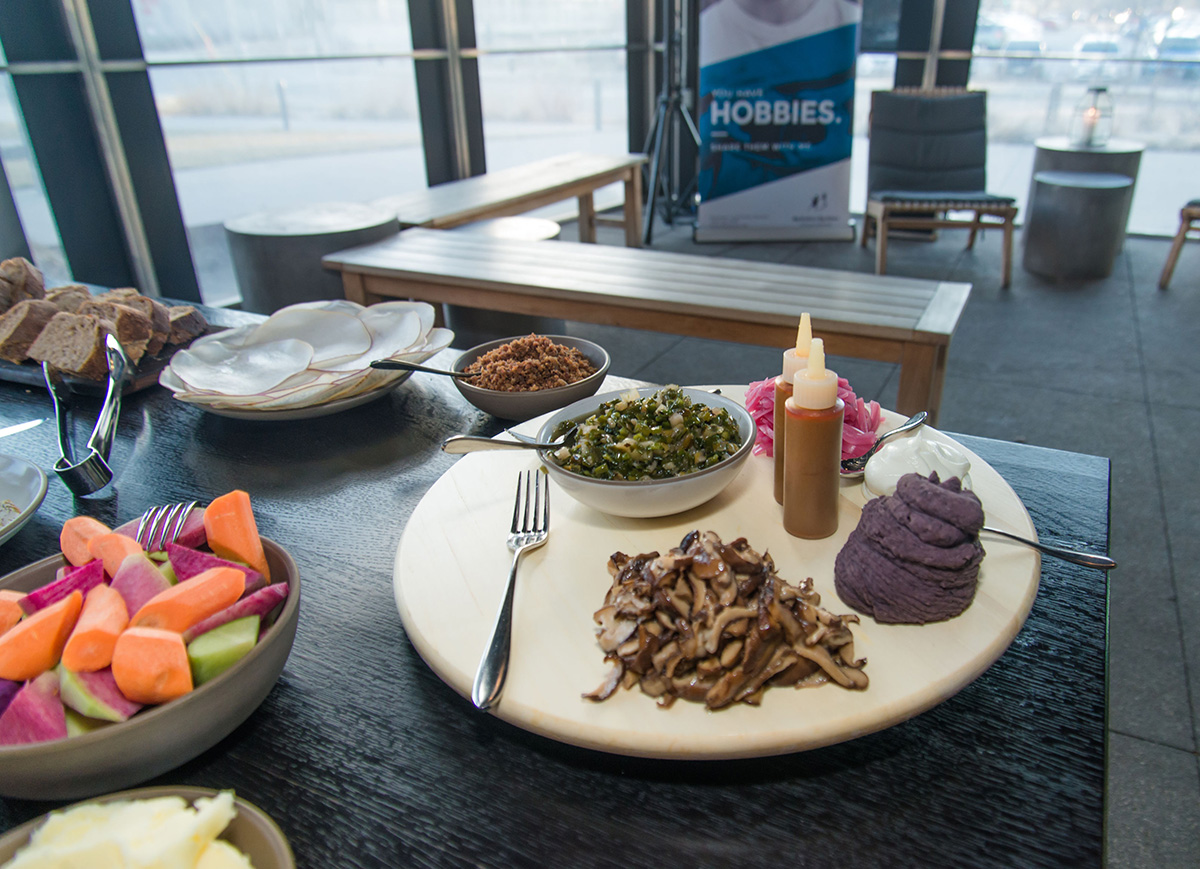 "The reception was a great introduction to what we do in Support: and that's to help the Big, the Little, and the Parent / Guardian grow together. Support is integral to that experience."BBBSEMO Staff and Big Patti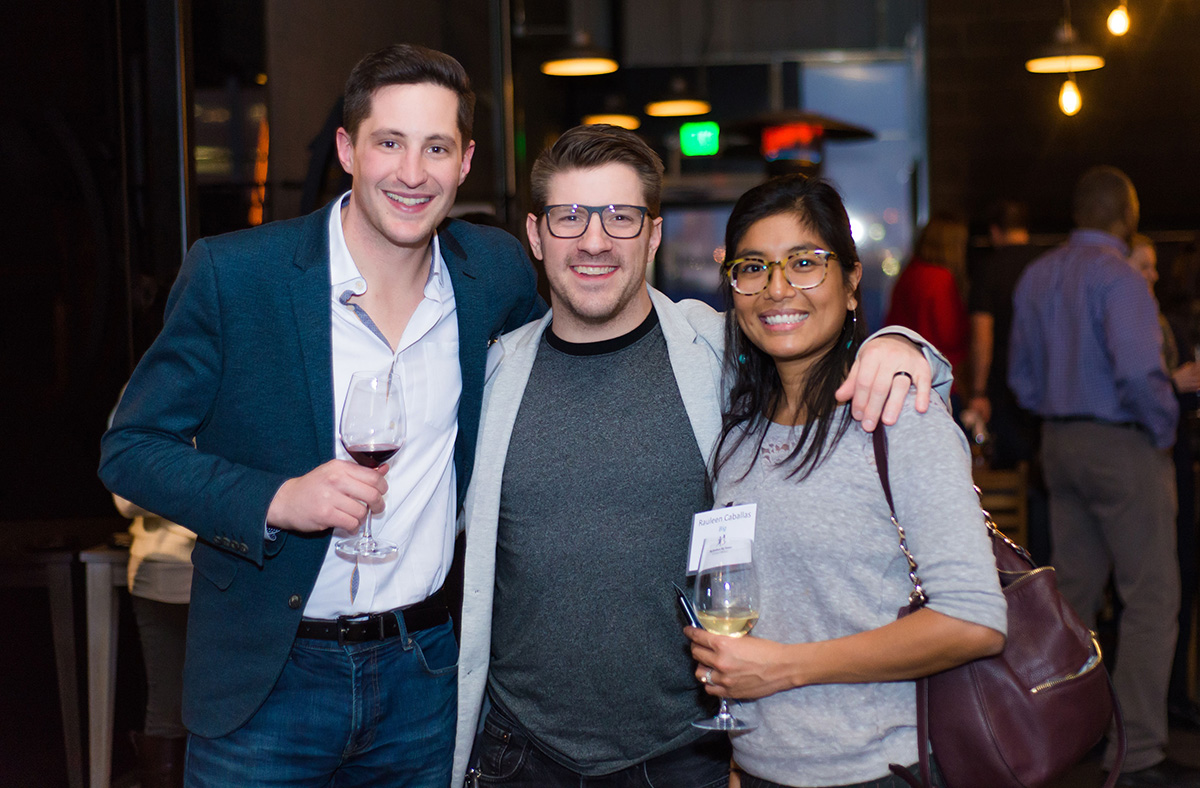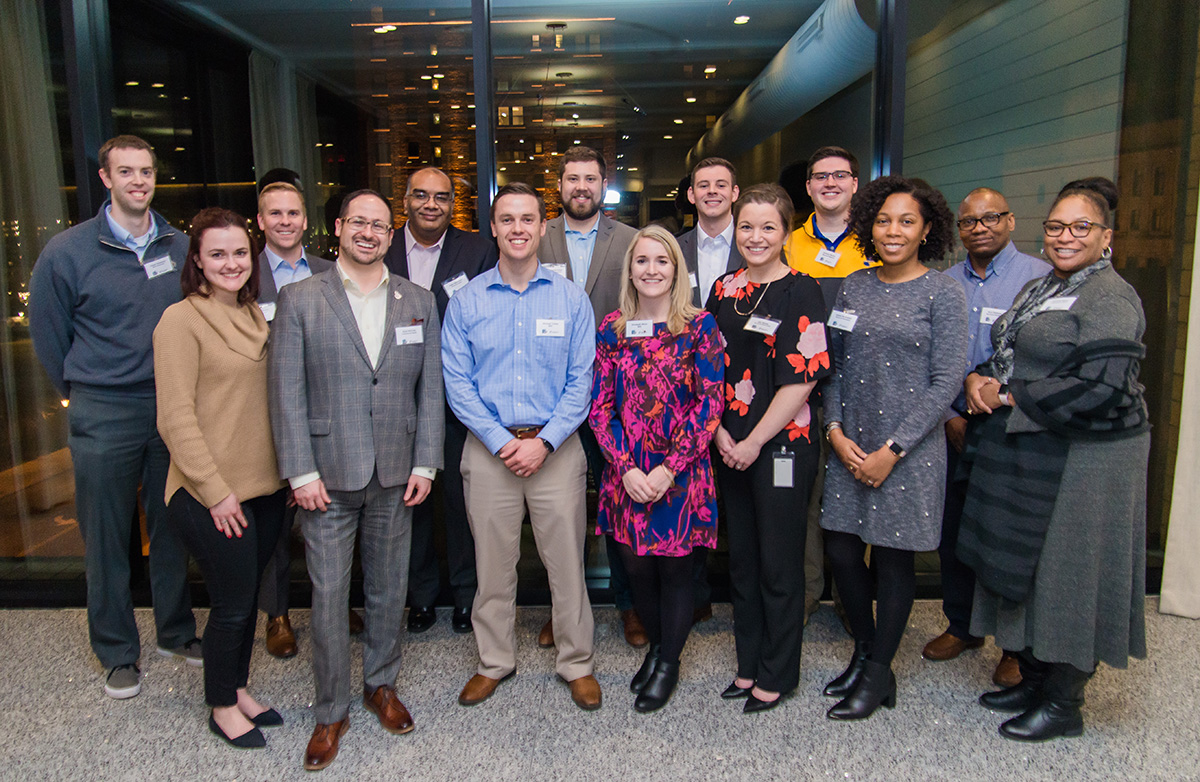 "I did not know about the monthly donation program, 24 FUND. What a great way to support BBBSEMO programs even if you're unable to volunteer as a Big! Also, I love the idea of the Lunch and Learn. Bringing info about BBBSEMO to an entire group of people over lunch with the added personal touch of the Bigs' own experience is terrific."Big Sister Mary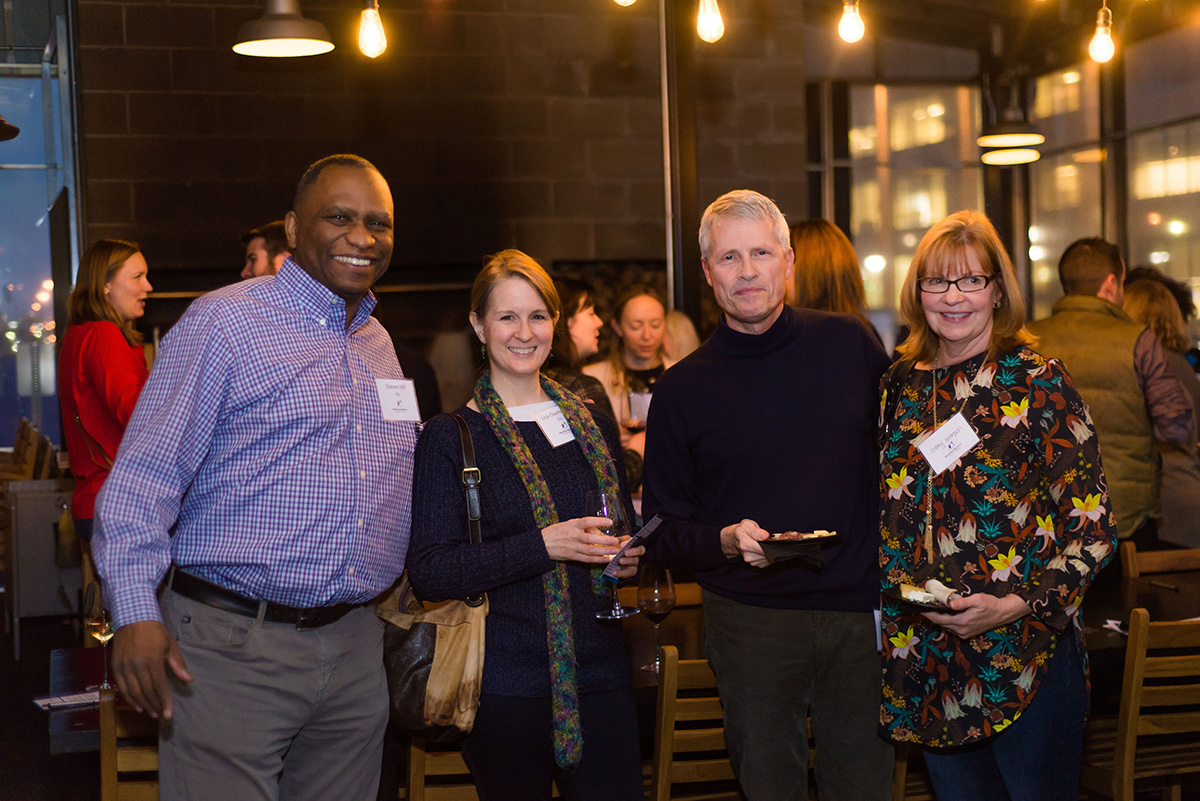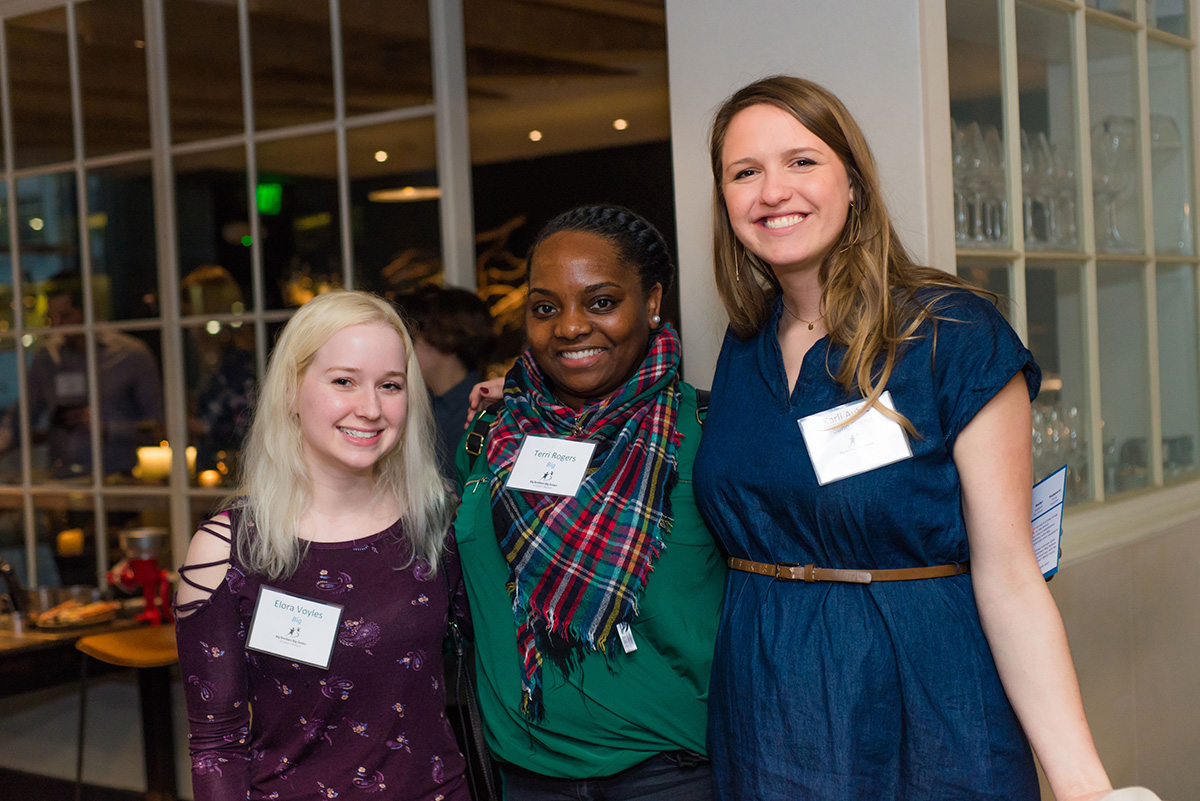 "I enjoyed learning about new events and opportunities available to share with our Little."Big Brother Ted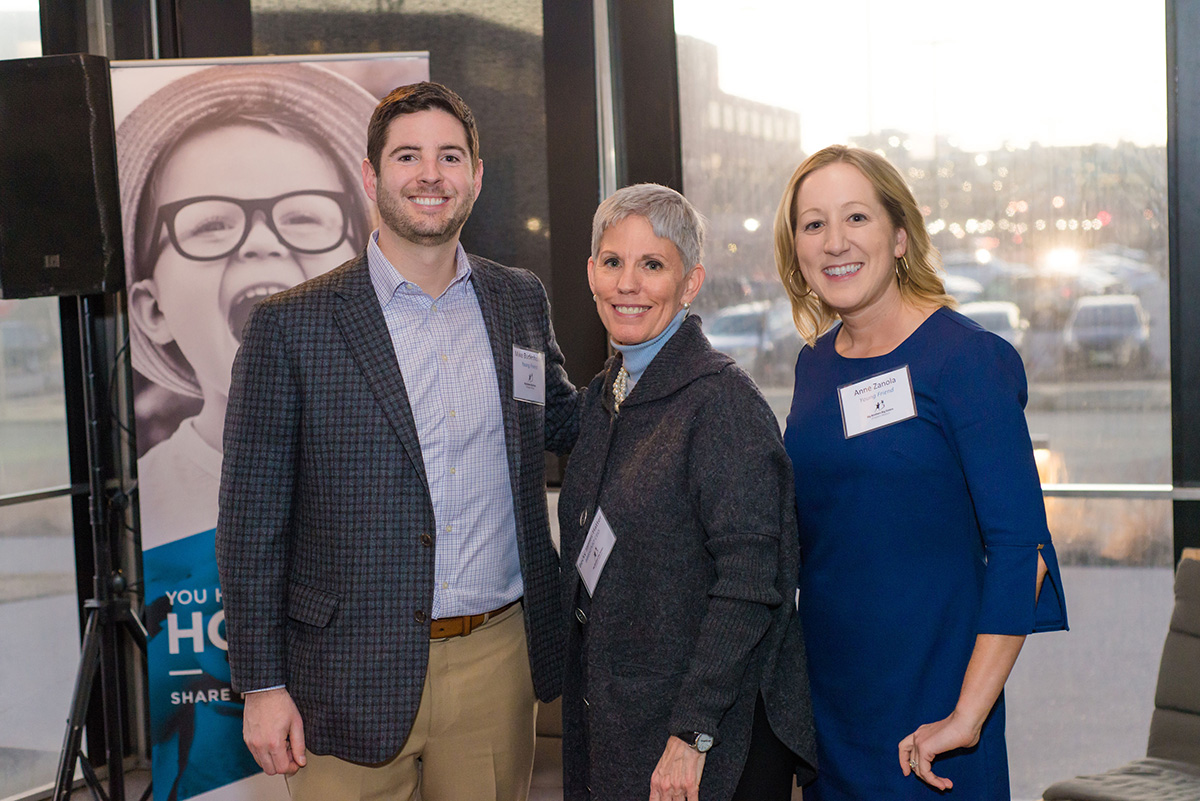 "I met so many new Bigs I had so much in common with: college, our current workplace, interests. These connections provide the perfect opportunity to stay in touch and I will now recognize them at other events throughout the community!"Young Friend and Big Sister Karli

Want to follow up about something you heard at the first one? Have questions about the next reception, including ways to support or contribute to making it happen? Contact Kristy Fairbanks at kfairbanks@bbbsemo.org. For inquiries specific to Young Friends, contact Nolan Brunnworth at nbrunnworth@bbbsemo.org.