Class of 2019 Graduates OWN THE FUTURE at April 2019 Event
No graduation is complete without a little celebration. And at Big Brothers Big Sisters of Eastern Missouri (BBBSEMO), "little" means a whole lot.
Parents, family, Bigs, and agency staff gathered at the brand-new Hotel St. Louis for "Own the Future 2019" last month. The event, dedicated to honoring high school seniors and older teens graduating from the traditional BBBSEMO 1:1 match program, came complete with a red carpet and pro photos, a DJ, a full-course dinner, and two very special guests who shared inspiring words and music.
"Seeing all the Littles together [was] very impactful! So great to see so many matches."
But the night's most inspiring element was none other than the graduates themselves…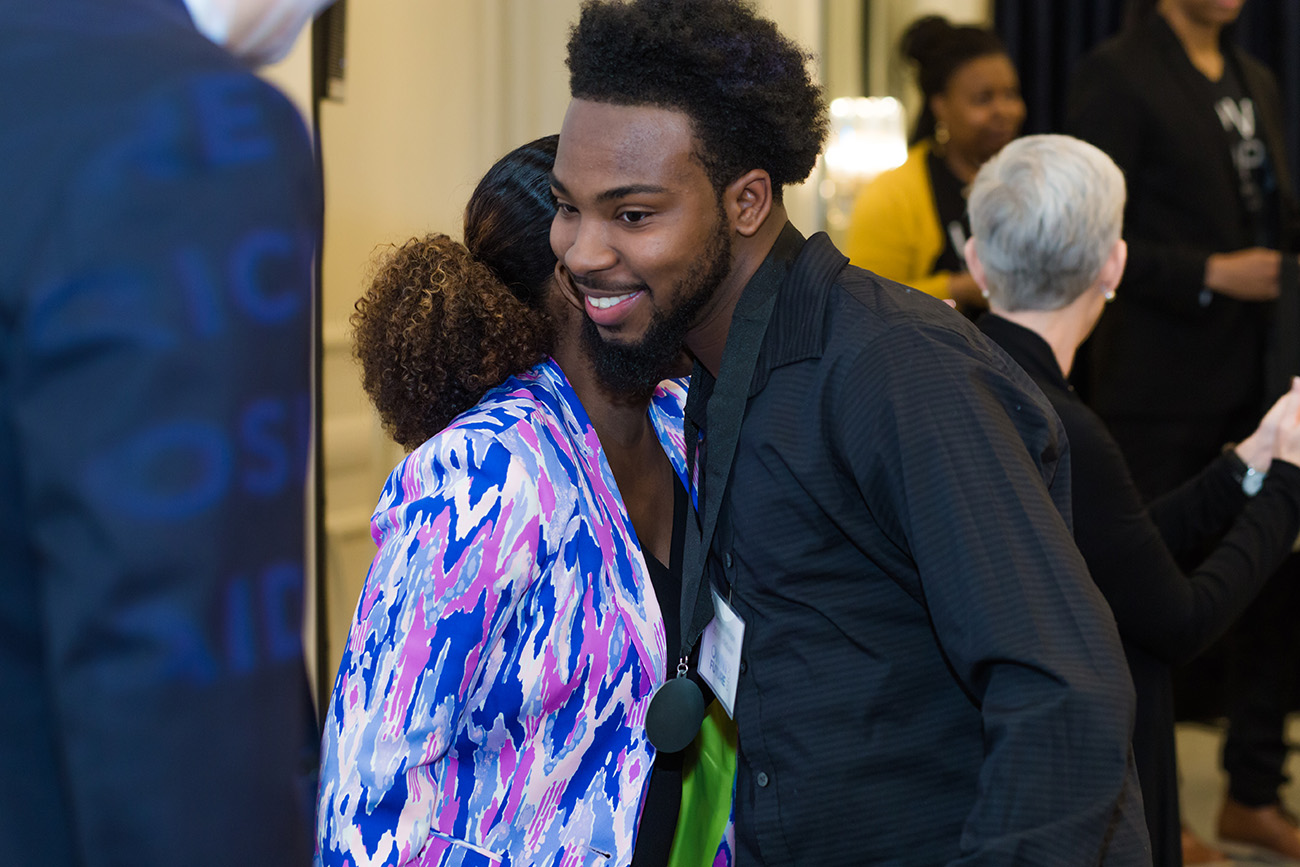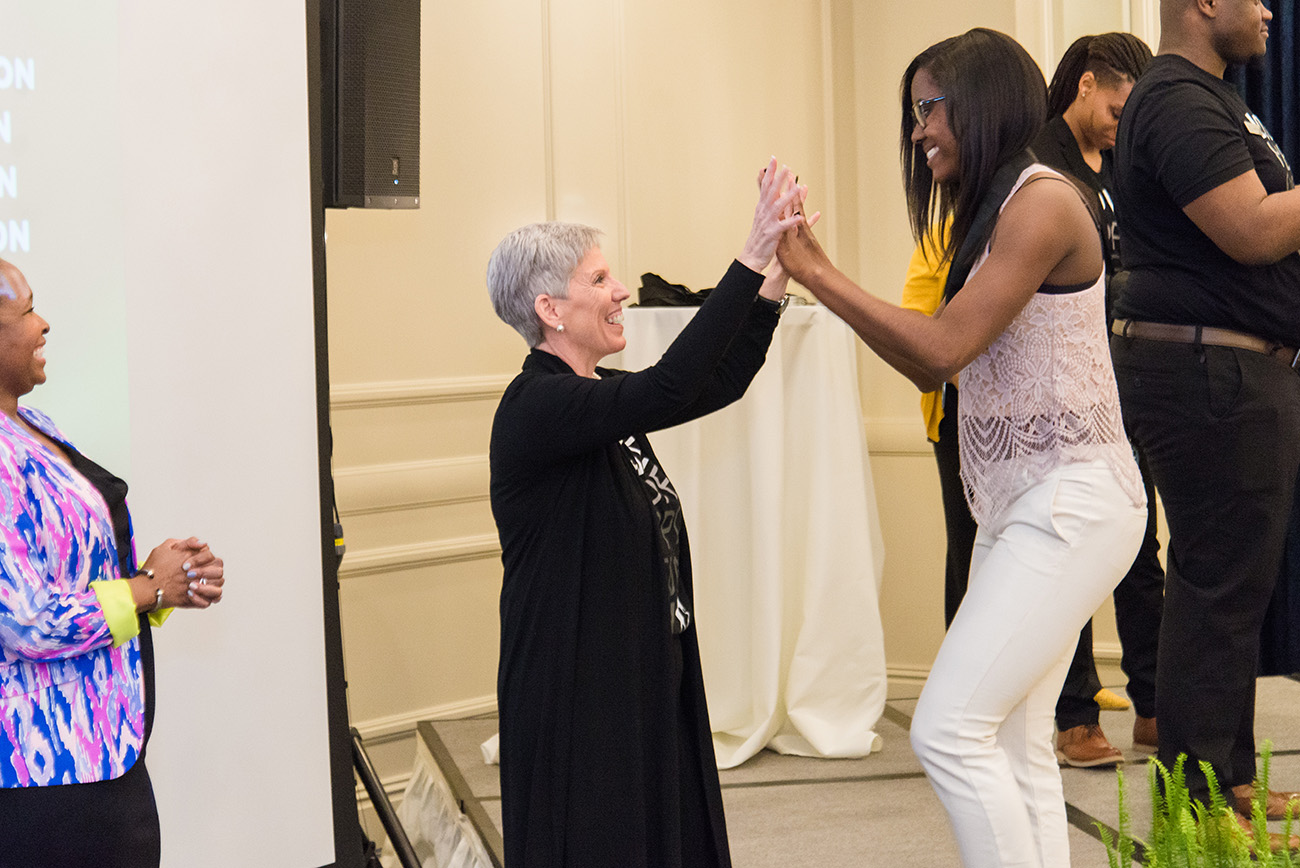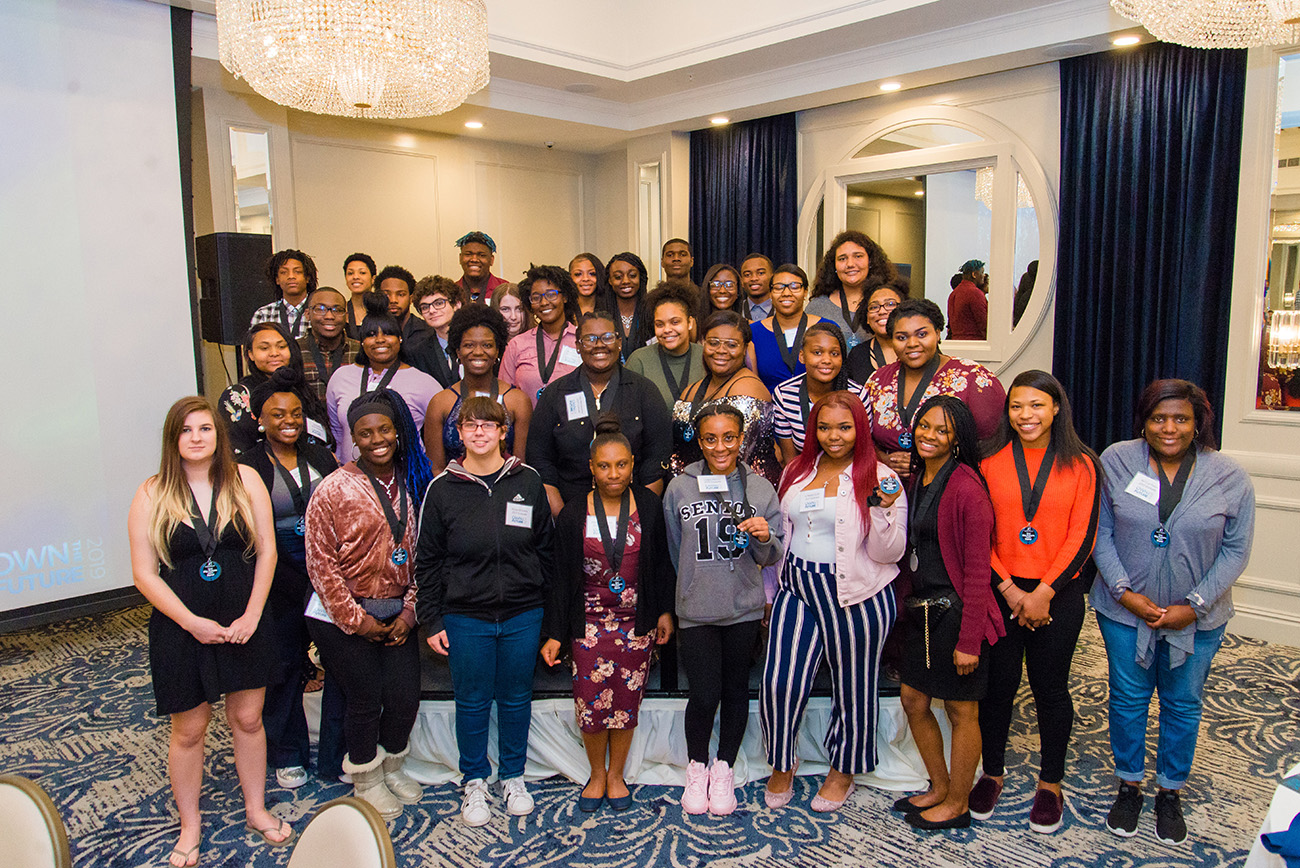 …coupled with the obvious pride of family members who've watched their sons and daughters grow; and Bigs who've grown with their Little Brothers and Sisters over the years – some for a few years; the great majority, over six; and many up to a decade or even longer.
"I enjoyed the way they put the program together to celebrate the seniors the most."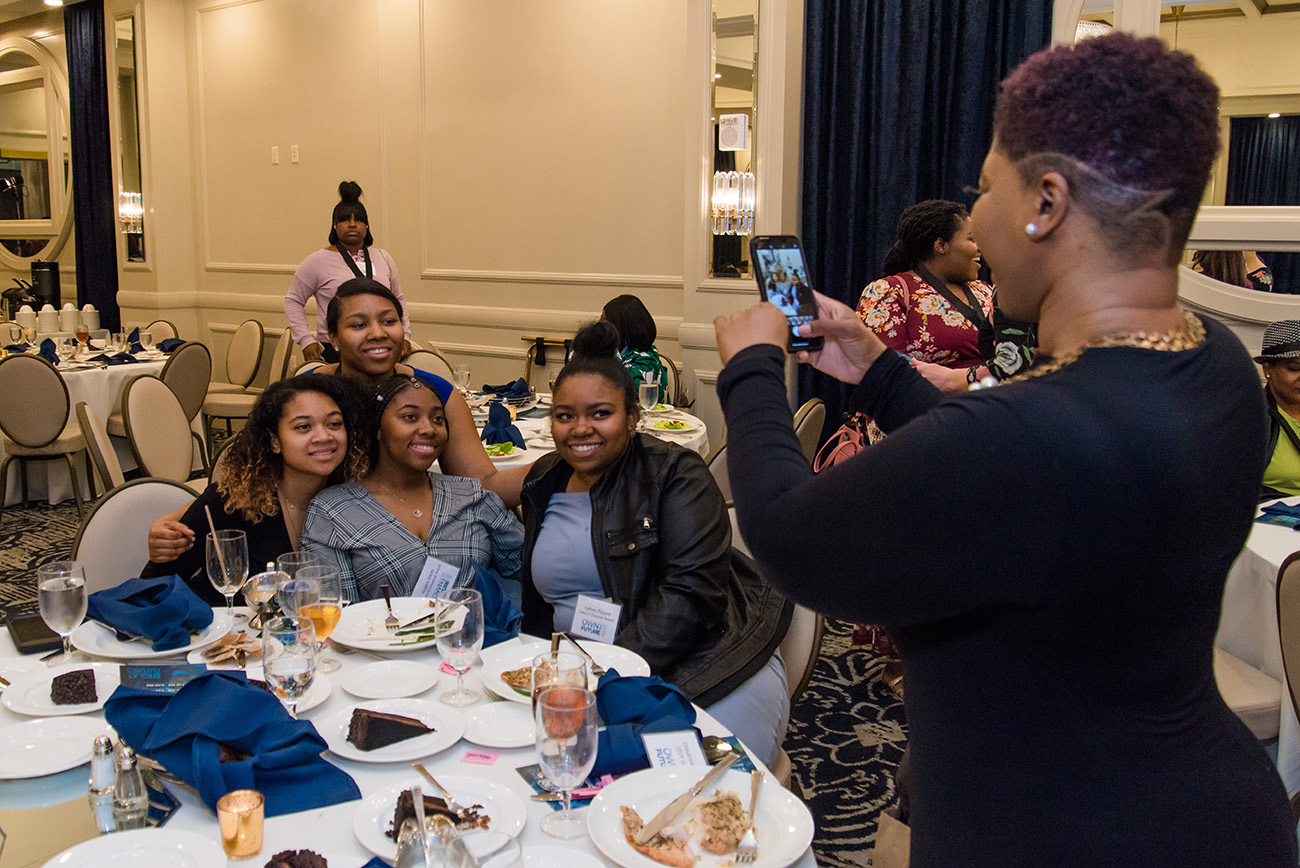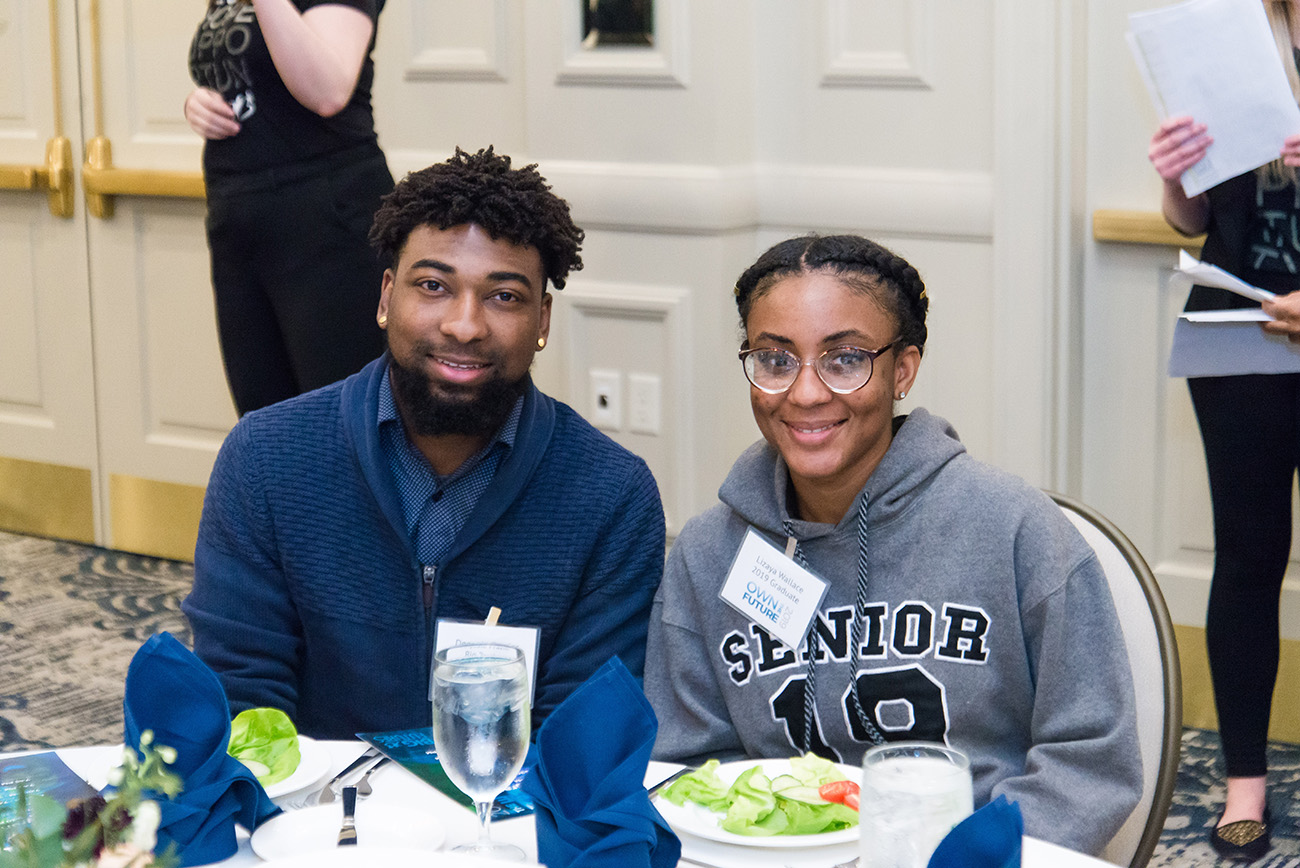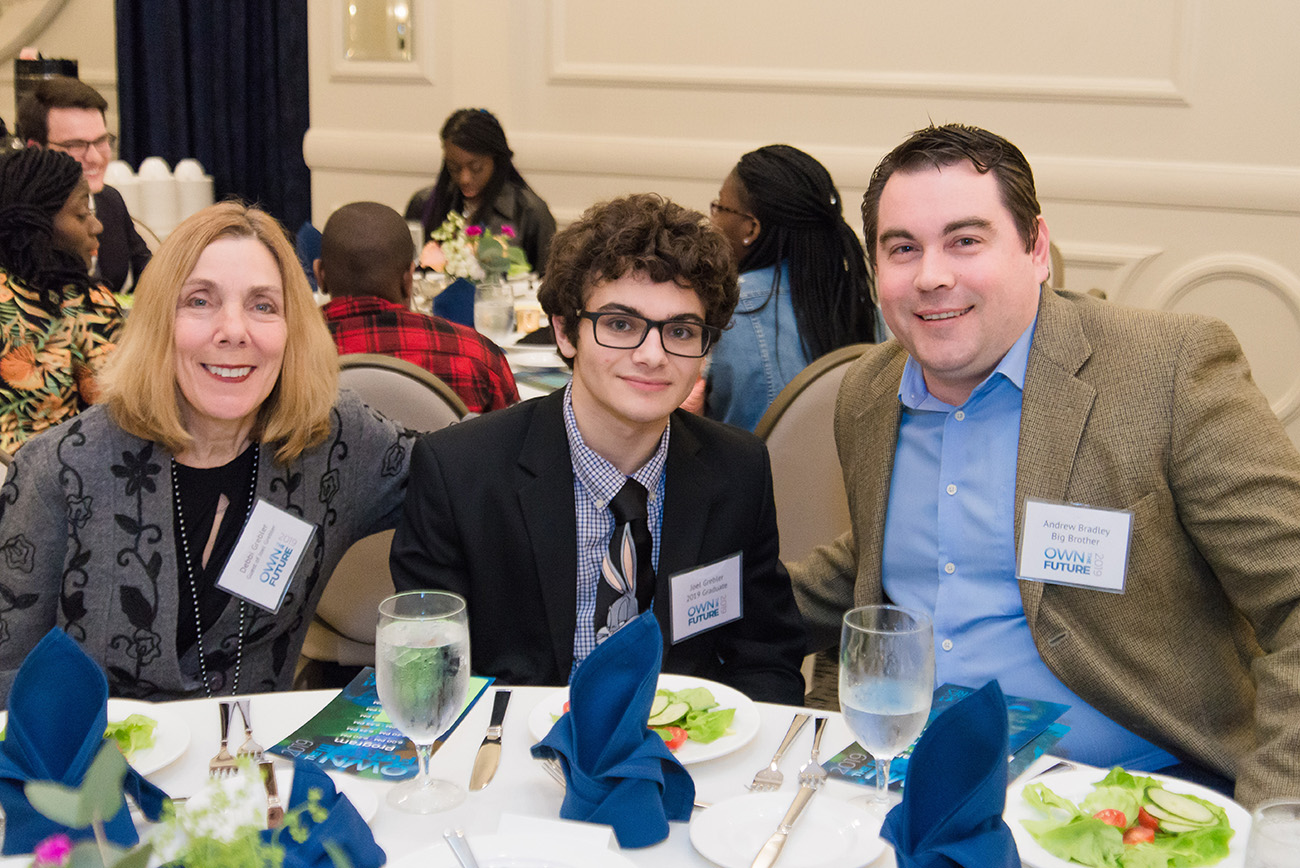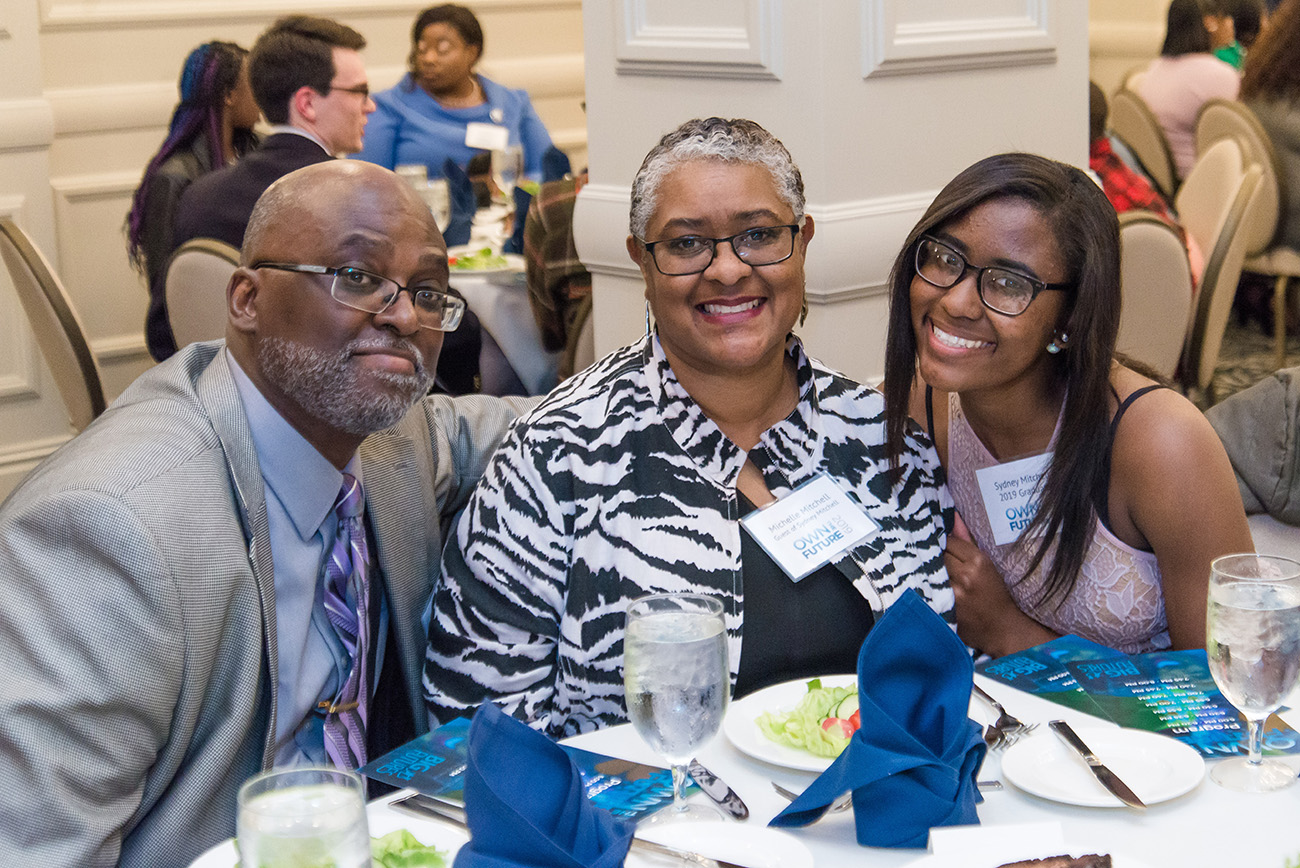 Tashanna Rucker has been Senior Director of Big Futures since its launch five years ago. She says "Own the Future 2019" was special in many important ways. "Not only did we get to recognize each graduate by name, we got to celebrate and thank parents, Bigs, and agency partners for their ongoing trust and support."
"Introducing everyone to their new support team was just wonderful," Rucker adds. "But the fact that 2019's our fifth anniversary, and having three alumni from Big Futures' very first class volunteer for the event -- that made the night even more meaningful, because it brought everything full-circle."
"I feel like I made the right decision allowing my daughter to be part of Big Brothers Big Sisters."
New alumni Littles, as well as parents and Bigs, can look forward to building bonds with the Big Futures team through learning and engagement opportunities like meet-and-greets, information sessions, and game nights, to name just a few. For more information about the next event – a College Day in partnership with St. Louis Community College - Forest Park on Thursday, June 6th (evening) – contact Alanna Walls at awalls@bbbsemo.org. And be sure to follow @BBBSEMO on Instagram, Facebook, and Twitter for tidbits about Big Futures gatherings and events!
"[The event] was confirmation of my respectful relationship with BBBSEMO."