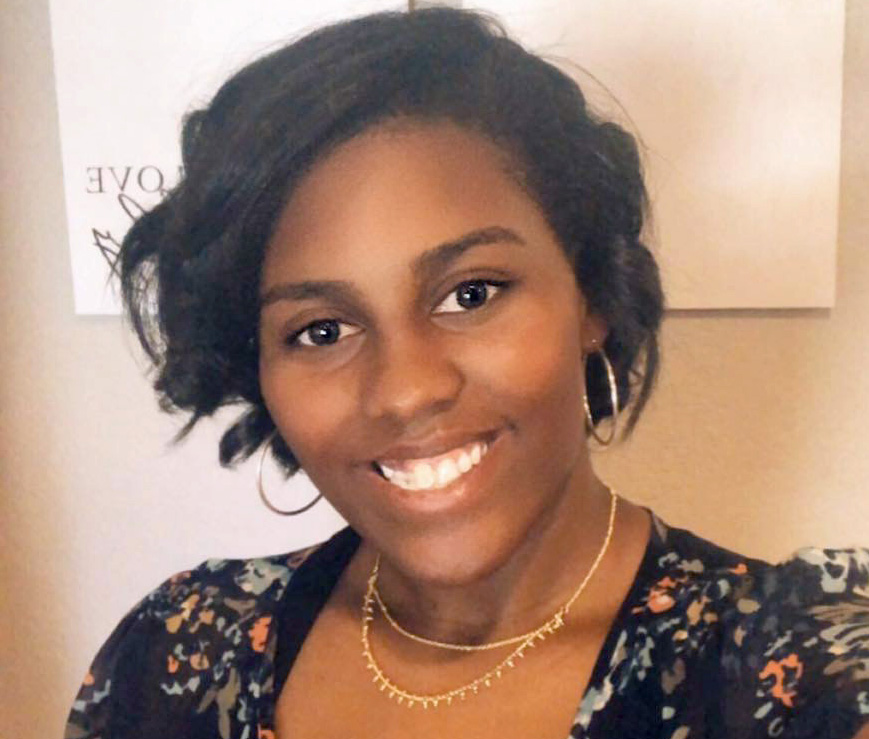 "I would like to create a safe place for moms to go to, to say, 'Hey, I don't need anything for my child, I need something for myself. I need something to make me feel like I can do this, I can continue being a mom for my child and feel like I'm taking care of myself as well.'"
Alumni Little Vantazia Cummins' Youtube page "This Life of Mine" is full of motivation. Videos of her cleaning and decluttering her own home, and those of friends in need, are inspiring thousands to add order to their busy lives.
Before she was motivating +5,000 followers, Vantazia found encouragement from Big Brothers Big Sisters. First, it was through her Big Sister Whitney, who showed her love and support when she really needed it. Then, it became Big Futures Manager Meosha Smith-Russell consistently checking in to see how Vantazia is doing.
Even with that support, Vantazia still faced challenges. She shares her story of going from the brink of homelessness to becoming a thriving YouTube vlogger – all produced and managed from her phone – with big-name sponsorships.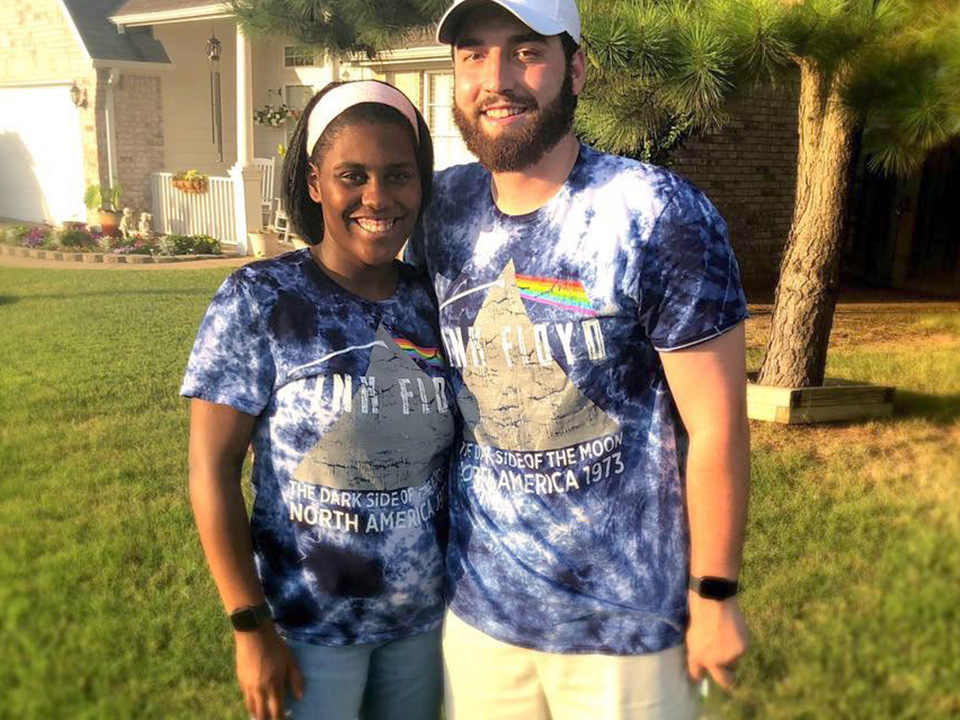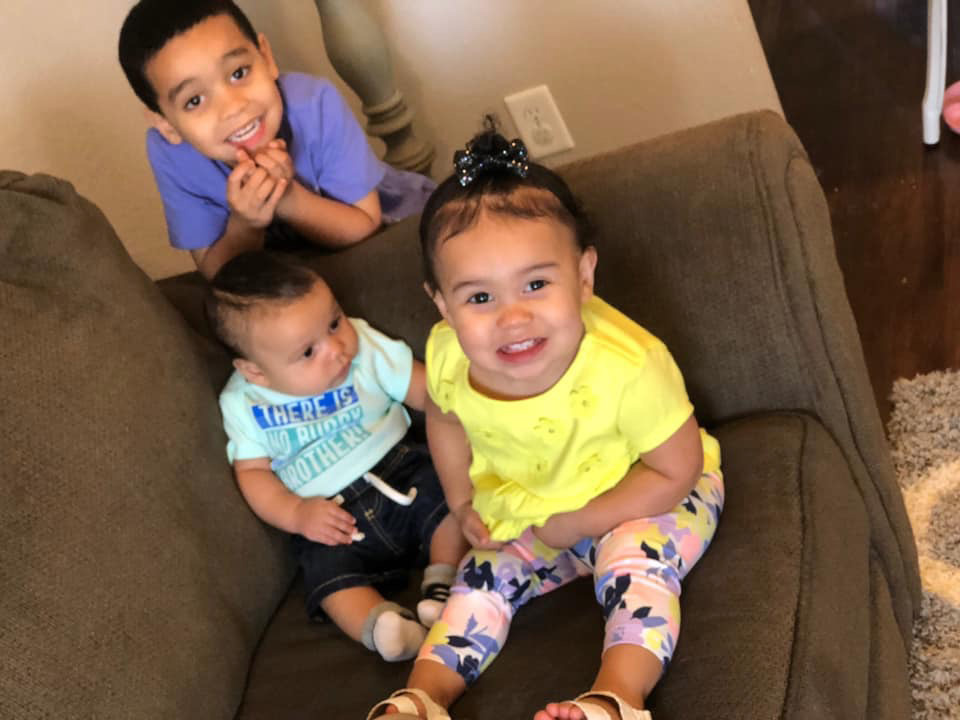 Alumni Little Sister Vantazia and her husband have been sweethearts since junior high school. Their "smalls" make occasional cameos in Mom's videos.
Young Mom
When I was 15, I got pregnant with my first child. At 18, I was pregnant with my second and having complications during the pregnancy. So even though my boyfriend and I were both working hard, we were struggling. We moved in with my mom, but soon had to leave. One morning, in the pouring rain, we packed everything we could fit into our Honda Civic and drove to Oklahoma, where his aunt lived.
Fresh Start
Once our family moved to Broken Arrow, everything changed. Our quality of life improved dramatically. My boyfriend (now husband) got a job with a major security company. We moved into our first house together. We could provide for our kids, and I could stay home and take care of them. We had insurance, so I was able to really take care of myself and my mental health.
"They set me up with a Big who was so sweet and loving. Whitney really showed that she cared about me. Things just kind of changed from there because I started seeing her at least once a week. She would come and pick me up from school and Big Brothers Big Sisters had all these activities we would do after school. And I just felt important."
THE PRESENT, AND THE FUTURE
I'm a stay-at-home mom (#SAHM) to our three kids. On top of that, I have a YouTube channel. Big brands like Clorox reach out to people with channels like mine, and that's encouraging. I'm now an affiliate through Amazon, which is huge.
My channel is called "This Life of Mine" because I have gone through so many trials and tribulations but was able to make it out, and other people can, too. Eventually, I want to create a platform for myself that will be a safe place for teen moms, or moms in general, to ask for help for themselves. Since I started staying home and taking care of my kids, I know it's possible to do whatever I want to do in the future.

A lot of people kind of look down on mental health challenges. I know that's a big part of why I struggle with depression and what holds me back. But being honest with myself means knowing that every day is not going to be sunshine and rainbows, and that it's okay to say that you need a little help, you need the extra push to go. I am owning my future by getting the help that I need so that I can explore and flourish in life, and grow. And I'm happy with what I'm doing… it feels good!"
---
About the author
Catherine Martin spent nearly a decade in print journalism before moving over to the nonprofit world. She has volunteered as a Big Sister with BBBSEMO since 2016.
---
BBBSEMO's Big Futures staff work directly with "alumni Littles" from age 18 through age 25. The program offers connections to resources and experiences that support young people as they pursue education in college or trade school, enlistment in the military, and/or living wage employment. By actively partnering with parents, Bigs, and other mentors, Big Futures staff help alumni with planning and serve as advocates.
For more information on how you can share opportunity with alumni Littles and Big Futures, contact Senior Director Tashanna Rucker at trucker@bbbsemo.org.