Over 30 teens from 15 high schools in St. Louis and Cape Girardeau now boast job skills acquired through work-readiness innovation.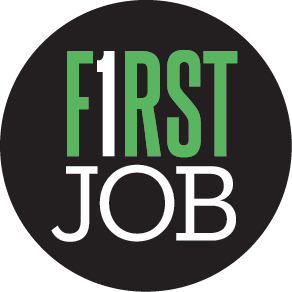 BBBSEMO's First Job initiative's first-ever grads earned certificates for completing a four-session training course for work in Food & Hospitality. The students also received stipends for the time they dedicated to prep, a mini project, and participation in First Job 1.0.
First Job planning began in earnest in early 2020, so the program was new to everyone when BBBSEMO invited teens to sign up.
"I didn't really understand what First Job was going to be until our first meeting," says Jessie, a Little Brother and rising junior at Central High School in Cape Girardeau. "Hearing about the people who were going to come in and what we would be doing is what really interested in the program."
Initially meant to take place at two STL high schools, First Job went all virtual to adapt to COVID-19 measures. That's what made it possible Jessie to participate. It's also what made the original plan for guest speakers sustainable.
---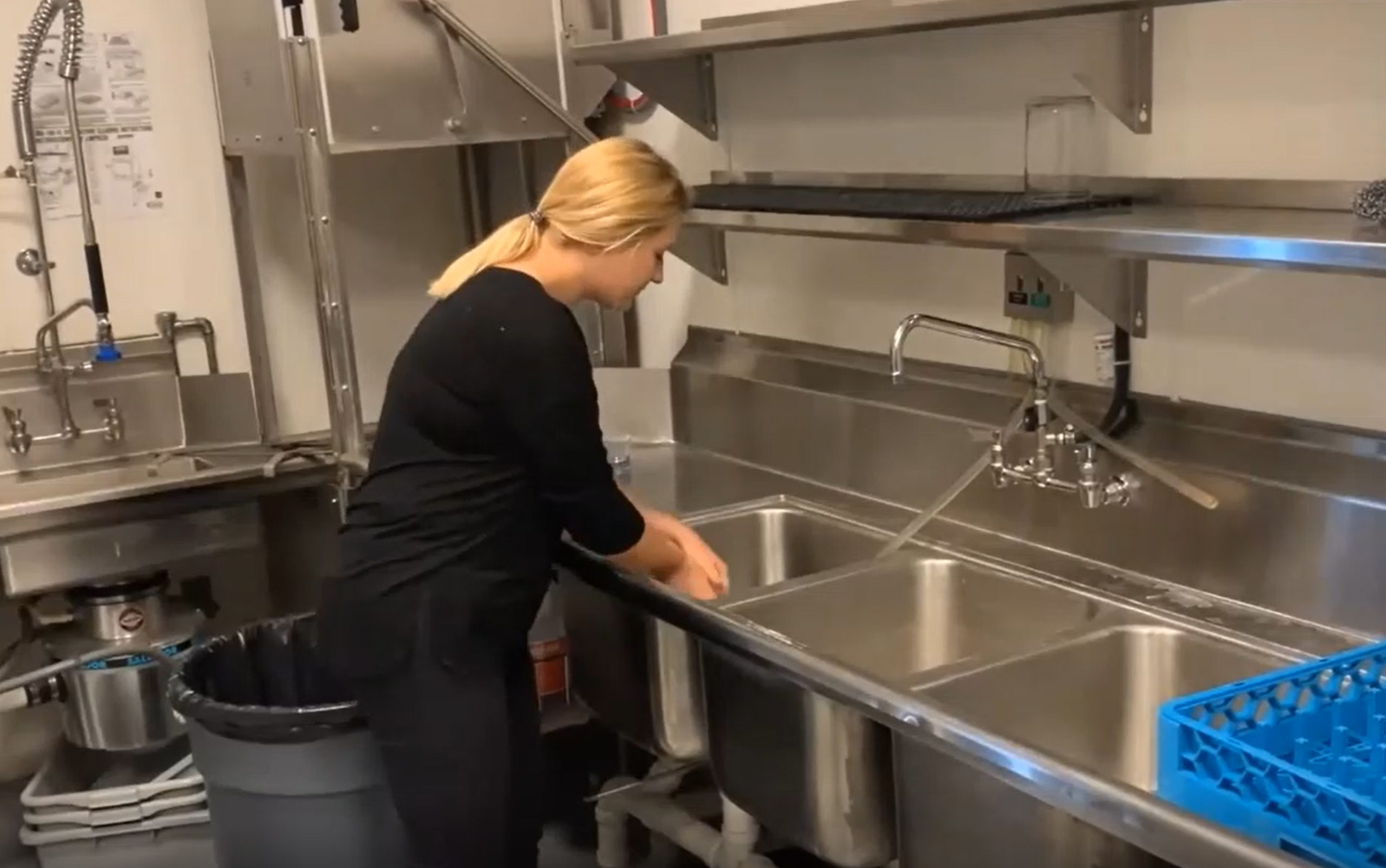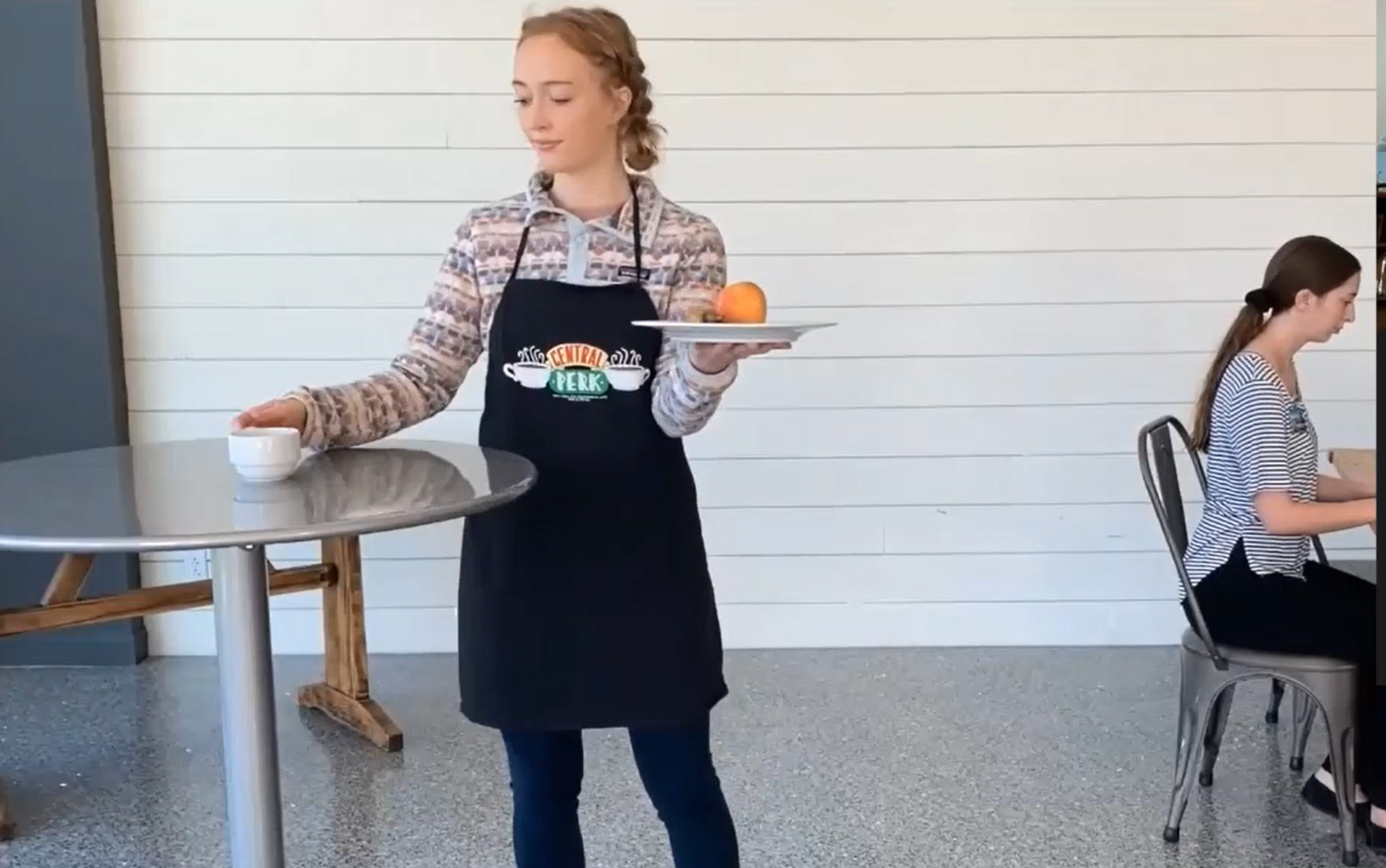 Video content made for BBBSEMO in our Anew kitchen and pointers from industry experts provided food safety lessons.
---
Lauren Edison, Family & Consumer Sciences teacher at University City High School, co-led two First Job sessions. She says incorporating active professionals gave First Job's students a practical edge.
"I discussed interviewing skills and covered some basics like how to walk up to people, and speaking pleasantly," says Edison, "and I spoke as an educator. But also having Fushia Hankins, Area Supervisor overseeing several local McDonald's restaurants, as a guest speaker who works in the restaurant industry really helped."
There's proof of the pudding for First Job graduate, Little Brother, and CBC junior DJ.
"People from different businesses [gave] us pointers on what they look for when they hire. They gave important tips about interviewing and how that first impression matters a lot. And that helped me get my first job," says DJ, who's been scooping ice cream, coring pineapples, and working registers at the St. Louis Zoo since early July.
"I've wanted to become a chef since middle school, when there was an event where I got to work with a chef. I wanted to get a job in food services so I could get some experience in the field through work."
-Little Brother DJ
Edison, who's worked with high school students in the Hazelwood and University City school districts for several years , says First Job: Food & Hospitality stood apart in its teen-focused, "get on their level" approach.
"The way [the program] got introduced, the specific jobs they looked at to meet their interests, how they talked about things like 'Do you have transportation?' and bus cards and jobs along different routes – everything in the program met students where they are, and was relevant and relatable to them. And the culture of First job made teens comfortable asking questions."
Edison also sees First Job 1.0's value beyond food & hospitality.
"Students hearing about working as part of a team was really valuable. And even if they don't want to work in food service, the skills they learned about through First Job will be useful even in IT or in other industries."
By providing teens with training in both hard and soft skills; and creating space for participants to make valuable connections with industry professionals, First Job equips young people with key basics and "pro tips" they can use to start their paths to economic independence. When equipped with such tools, even before they take home their very first paycheck, First Job graduates will be ready to enter the workforce with training and confidence.
To learn more about our First Job Initiative, click here.