---
Online ticket sales have closed; however, tickets can STILL be purchased at the event!

Please email

lmaynard@bbbsemo.org

for event details.
---
It's back! BATTLE @ THE BALLPARK: ROCK! PAPER! SCISSORS! is a campaign and event unlike any run, walk or golf tournament. It's groundbreaking. It's fun.

It's a fundraising campaign that gives everyone a chance to participate. It's a hyper-charged competition that supports our purpose to partner with young people for a meaningful, stable and independent life.
Get ready to unleash your inner champion at Battle @ the Ballpark: Rock! Paper! Scissors! This one-of-a-kind event is unlike anything you've experienced before.
It's a high-energy competition that brings people together to support young individuals in their quest for a meaningful and independent life. Join us for a day filled with thrilling battles, laughter, and fundraising. Let's rock, paper, and scissors our way to making dreams come true!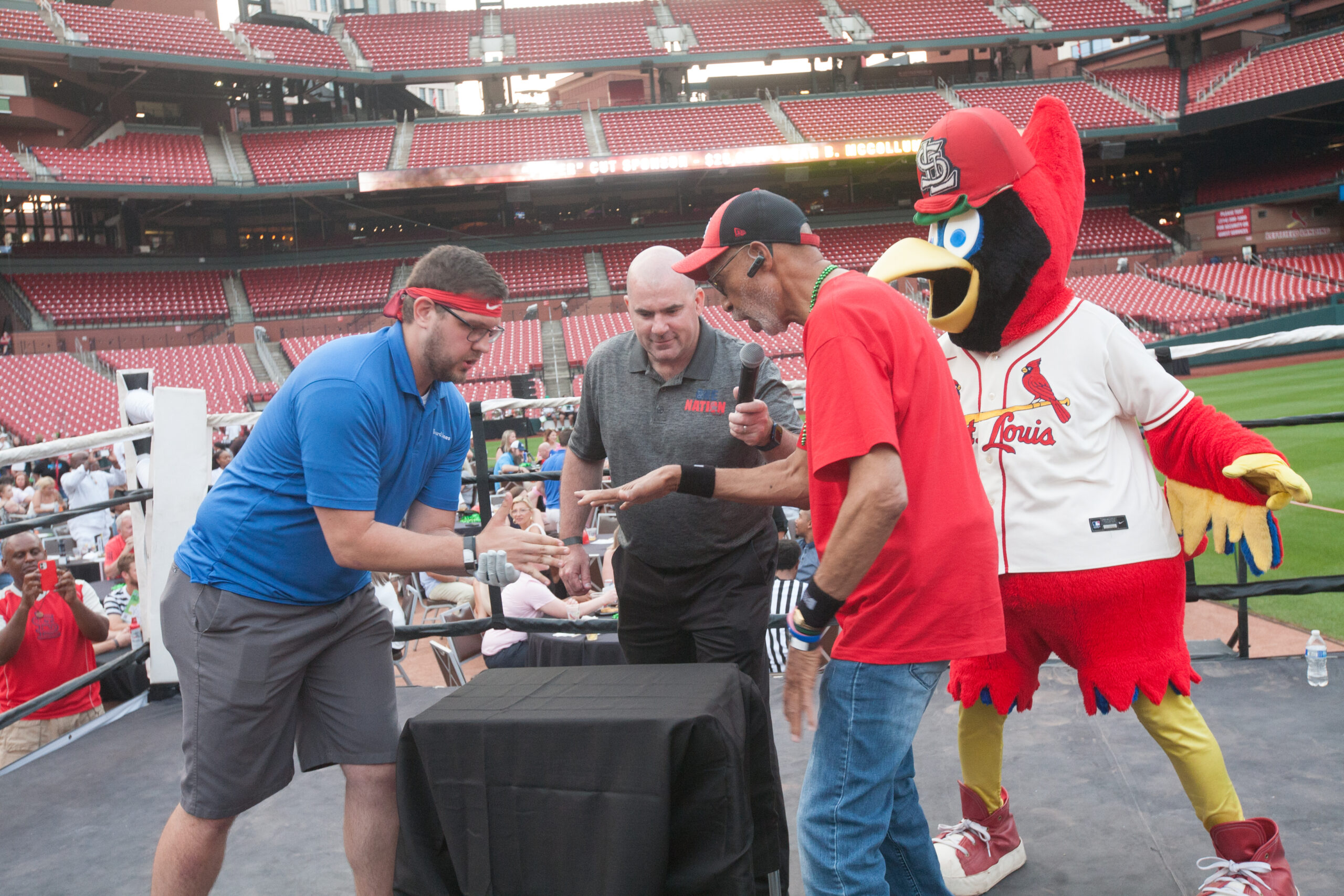 Tell me more about the BATTLE @ THE BALLPARK: ROCK! PAPER! SCISSORS! event
When: Saturday, August 26, 2023, 6:00-9:00pm
Where: Busch Stadium Field
Who: 21+ Adults Only
Step onto Busch Stadium's field to get your evening started. You'll notice the boxing ring ready for the challengers to throw down their best game of Rock Paper Scissors. Visit the Dugout bar for free drinks and enjoy ballpark food on the Warning Track. Get in some batting practice in the cages and throw pitches in the bullpen. Or play a round of Rock Paper Scissors with Fred Bird! The excitement unfolds on the Main Scoreboard as Players go hand-to-hand to crown the Ultimate Rock! Paper! Scissors! Champion.
Join the action-packed fun at Busch Stadium! Step onto the field and get ready for an epic Rock Paper Scissors showdown in the boxing ring.
Sip on free drinks at the Dugout Bar and munch on tasty ballpark treats while standing on the warning track.
Unleash your batting prowess in the cages and showcase your pitching skills in the bullpen. Oh, and don't miss the chance to challenge Fred Bird to a thrilling game!
With the main scoreboard buzzing, players will go head-to-head for the ultimate Rock Paper Scissors championship.
Get ready to rock, paper, and scissor your way to victory in a night you'll never forget!
SPONSORSHIPS NOW OPEN!
THANKS TO CURRENT SPONSORS:
Diamond "Rock" Sponsors - $100,000
Dowd Bennett, Edward Jones, Renaissance Financial



---
Grand Slam Sponsors - $50,000
Metal Exchange
---
"Paper" Cut Sponsors - $25,000
Ameren

---
Home Run Sponsors - $15,000
ACME Constructors

---
"Scissors" Workout Sponsors - $10,000
Forvis, Spire, John O'Leary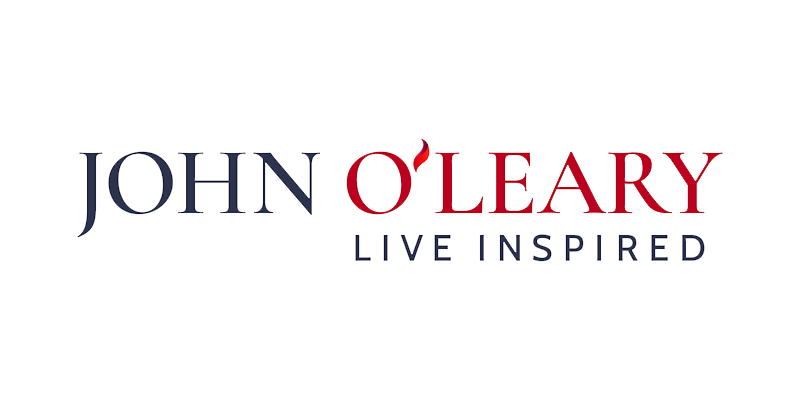 ---
On Base Sponsors - $5,000
AT&T, Commerce Bank, Cashflow Nation, icon Mechanical, QuikTrip, Tri-tec, LLC, Panera, Flotron Mcintosh, Clean + UniFirst, Burns & McDonnell, BJC Healthcare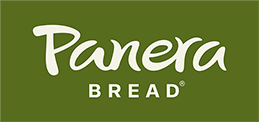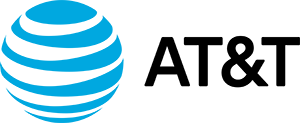 "
At
Central High School
, the ABCToday network was the key driver in organizing a career day. They set up in our high school, so ALL 10
th
grade students could participate. 261 students got to learn about different career paths.
"