iBelong, an initiative launched under Big Brothers Big Sisters Eastern Missouri, is to cultivate inclusion, support, and community across diverse professional industries. Our primary objective is to empower youth by facilitating their early integration into industries, offering hands-on experience, and ensuring they receive recognition and backing from real-life professionals in their desired fields. Through iBelong, we aim to bridge the financial barriers that many youth face, providing them with actionable resources and guidance to navigate their journey from point A to point B. In each industry introduction, we will elevate the experience by equipping individuals with comprehensive toolkits to navigate various professional realms. Additionally, we will organize special events to facilitate learning and networking opportunities for our participants interested in specific industries. Together, we will foster an environment where every individual can truly belong and thrive in their chosen professional path.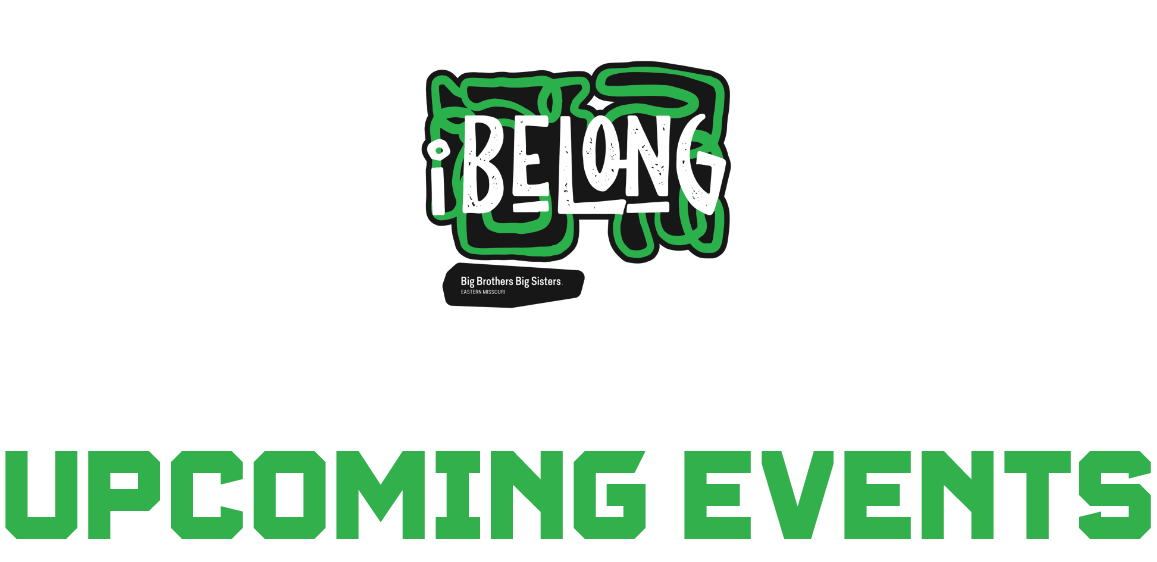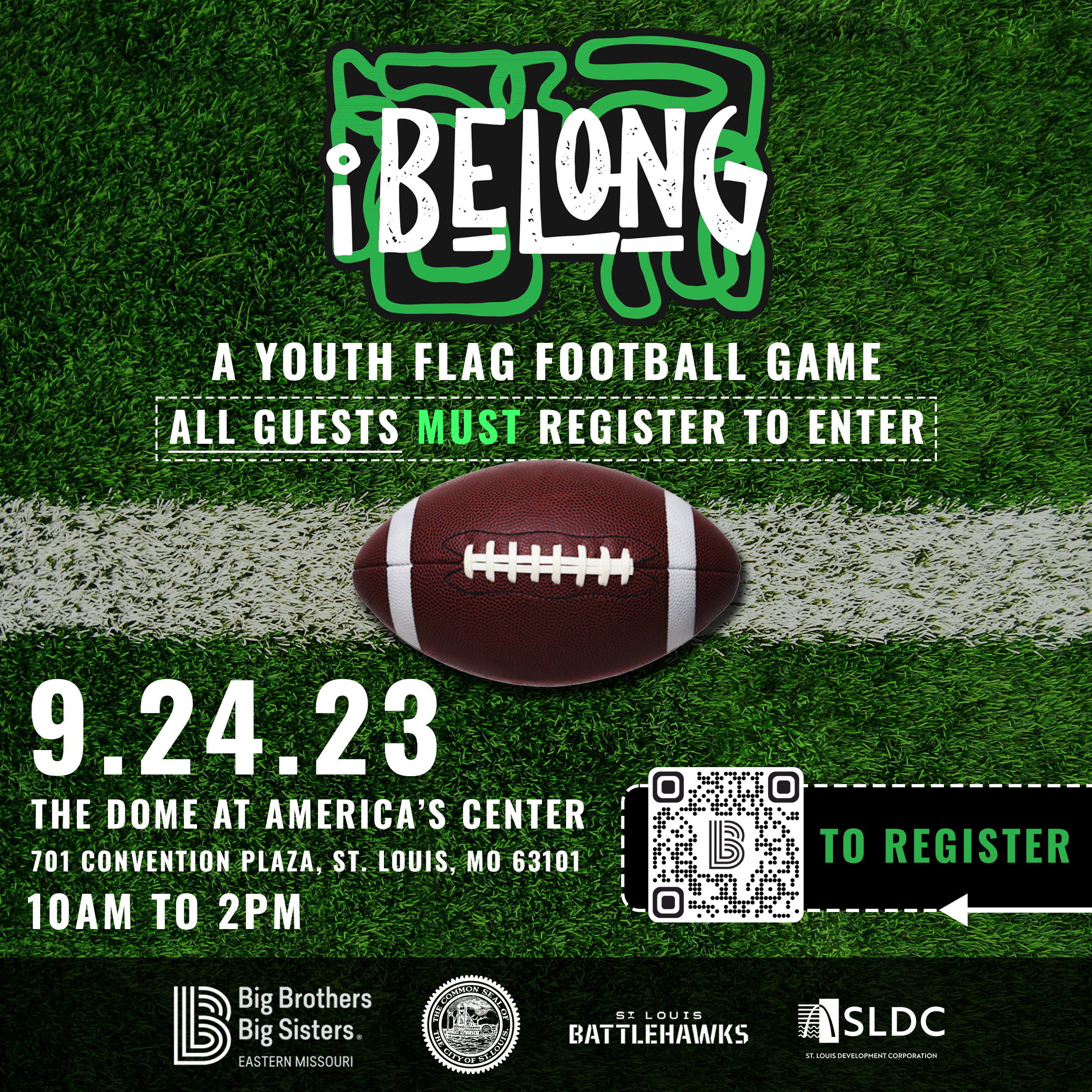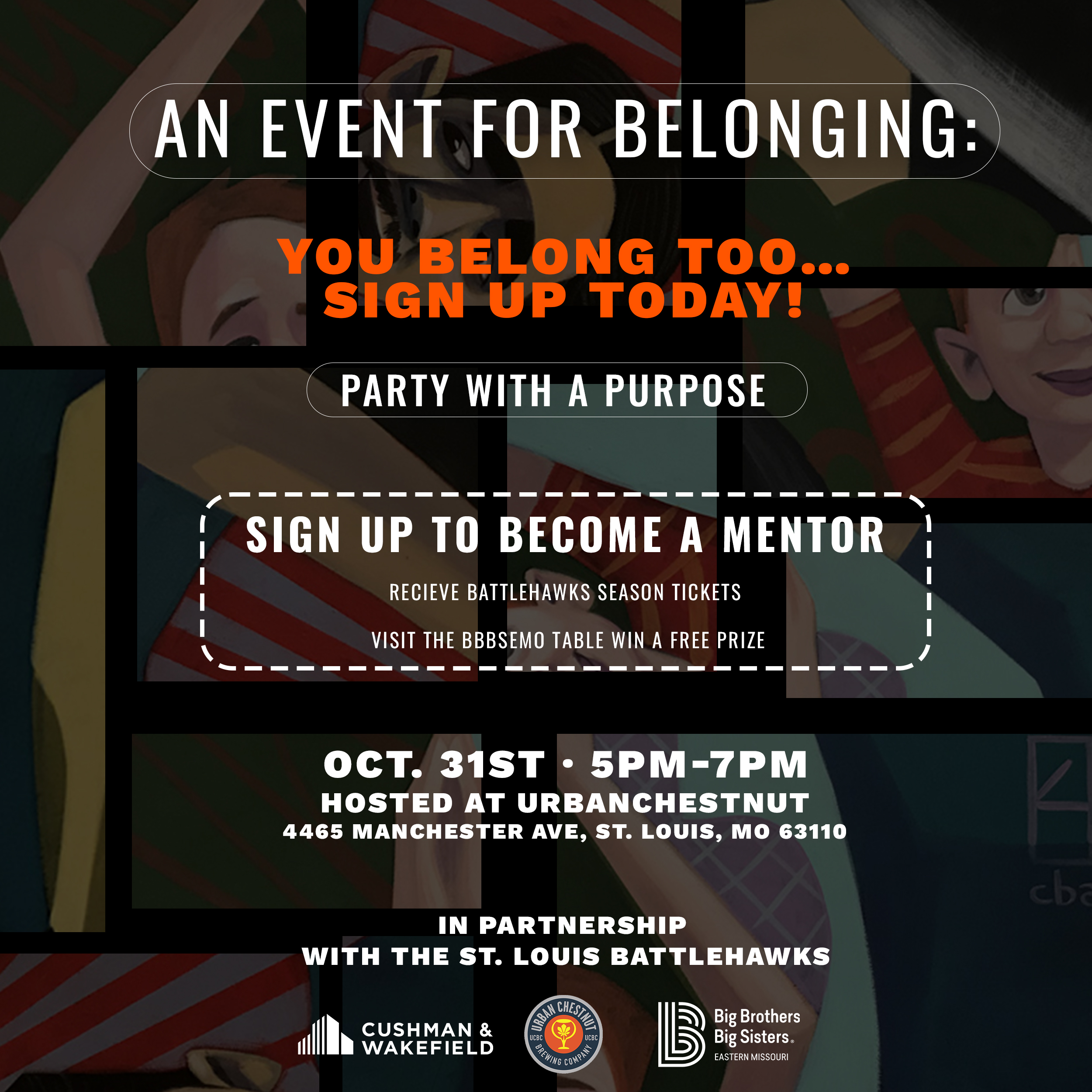 Have a
question
we haven't answered?
Get in touch with Ericka Sanders, our VP of Mentor Recruitment & Community Outreach, or call 314-615-1041. We're happy to answer any of your questions!