1:1 MENTORTING REPORT 2022
2022 brought continued need for focus on mentor recruitment and assisting young people with progressing.
In preparation for 2023, we hired new staff and increased efficiency in our recruitment structure. We focused on short term and long-term efforts, particularly related to relationship retention, high school graduation, job readiness and E3 – Enrollment in college/trade school, Enlistment in the military, and/or gainfully Employed. GOOD NEWS: Our data supports our decisions – 97% of the youth we serve AVOIDED some of life's riskiest behaviors.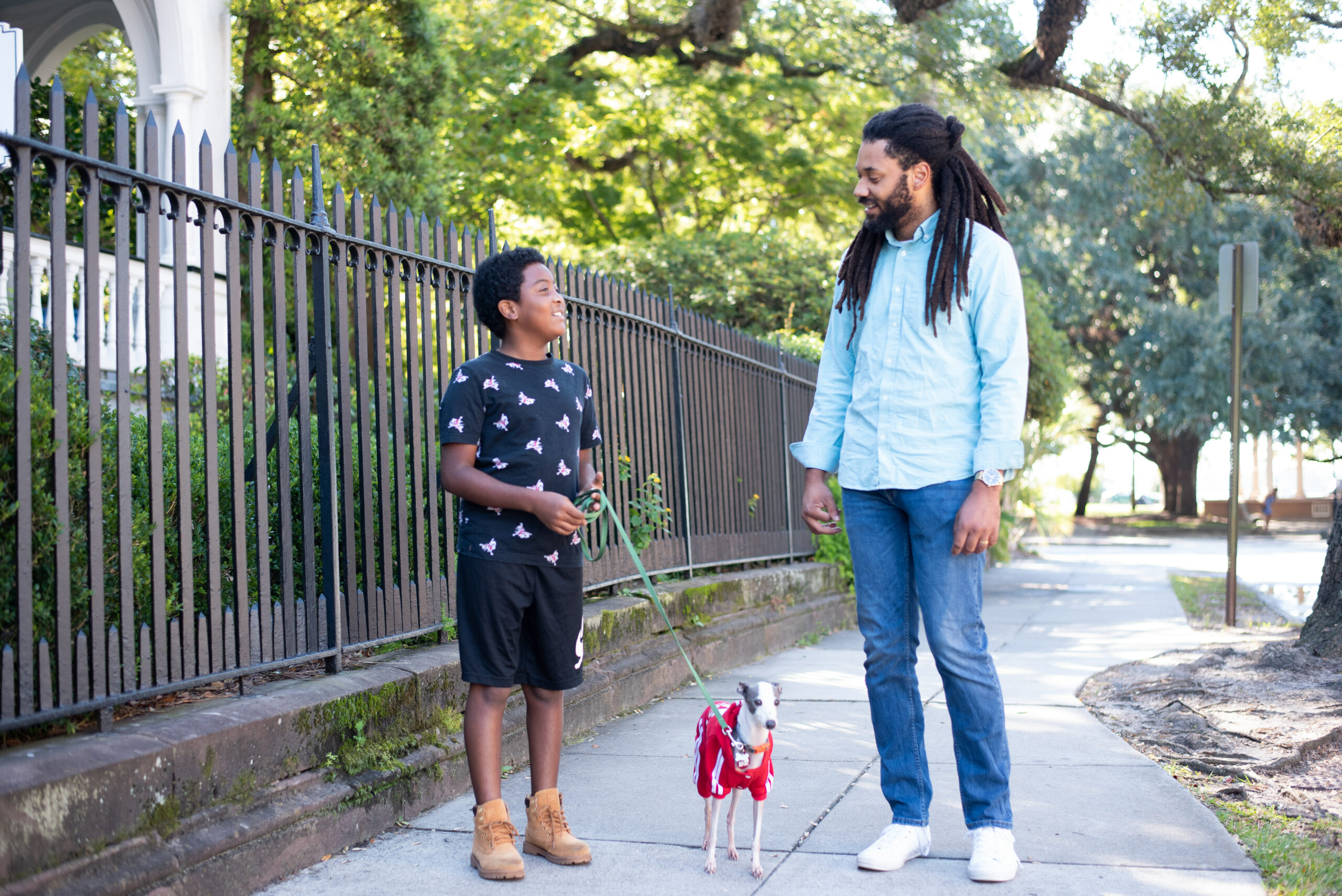 "THE POWER OF MENTORING - both for mentor & mentee - is growing together & seeing the world through each other's eyes."
MENTOR APPLICATIONS
Mentors remain slow to step up, while youth enrollment is up.
NEW MATCHES
107
NEW LITTLES & BIGS MATCHED
40%
LITTLE BROTHERS MATCHED
1:1 MENTORING SUPPORT
1,381
LITTLES SERVED IN 2022
BIG FUTURES PARTICIPANTS
SUCCESS TOWARD A MEANINGFUL, STABLE, AND INDEPENDENT LIFE
ENROLLED IN COLLEGE/TRADE, ENLISTED IN MILITARY, OR EMPLOYED
92%
BIG FUTURES PARTICIPANTS
HIGH SCHOOL READY-TO-WORK PROGRAM
HOLISTIC SUPPORT AND OUTCOMES
235
RESOURCE REQUEST FILLED
BIG FUTURES PARTICIPANTS AVOIDED:
JUVENILE JUSTICE SYSTEM
TEENAGE PARENTHOOD
DRUG/ALCOHOL ABUSE
SUSPENSION/EXPULSION
SCHOOL DROP OUT
SUICIDE/SELF HARMING