Allow us to introduce ourselves! We are excited to meet with more of our community as the region opens up and we look forward to get to know everyone better. Without further ado, meet Bradford Tillis, Big Futures Specialist!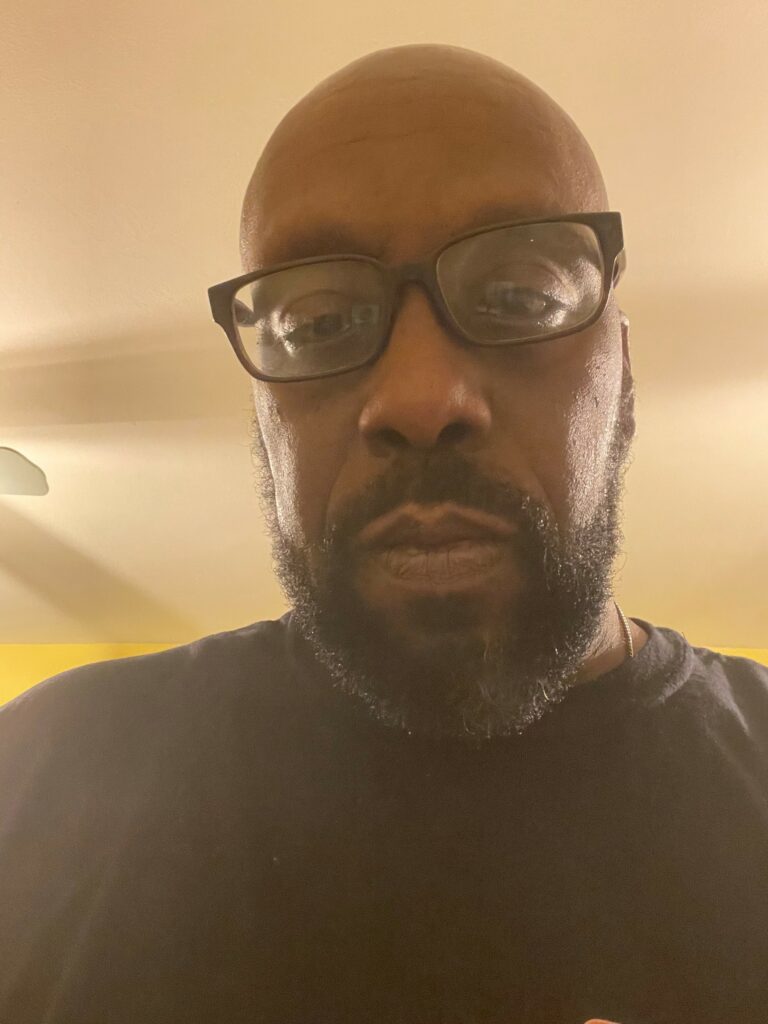 Q: What are a few songs that pump you up and/or inspire you?
Public Enemy - Fight The Power
Migos - Walk It Talk It
Survivor - Eye Of the Tiger
Run-DMC - It's Like
Q: How would you describe what you do/how you do your job, to a 10-year-old?
My day-to-day job is to assist and support Little Brothers and Little Sisters with the 3'E: Employment, Enrollment and Enlistment. As a Big Futures Specialist I am here to help young people and support them  choose their career pathway. I give advice and guidance to Littles and we work together to figure out their life choices.
Q:  What in your work or life experiences made you think, "You know? I'd like to work at Big Brothers Big Sisters…!"
Every time I would drive past the office building, I kept saying to myself, "I should apply there." I have experience as a youth football coach and 22 years of experience working with youth in the community I kept saying to myself this would be a great fit.
Q: Can you give an example of an interaction or experience you've had that's made you feel your work is making a difference?
I spoke with a little brother and as we built our trust and relationship, he just came out of know where during our conversation telling me that he really appreciates me supporting him. This was really a special moment for me because he kept saying and I could hear it in his voice that he really means it.
Q: What's your fondest or most fun memory of being a new staff member at BBBSEMO?
Just meeting everyone and the way they came and made me feel welcome with smiles. When I walked in the building on my first day I knew right then  I have found my new career place just felt like home.
---