Imagine having a chance to invest in a better tomorrow simply by offering a small amount of your free time to build a relationship. As an added bonus, you can inspire youth as you experience new things and discover solutions to challenges together. All while being playful and having fun!
Becoming a Big can lead to all this, and much more. When you invite a child into your life, all sorts of joyful outcomes become possible.
Goodwill and playfulness may seem like they're in short supply. But as a Big, you are choosing to change that. Like a drop of water, your decision to mentor a young person can produce ripples of joy, helping them build resilience and confidence along the way.
But they aren't the only ones who benefit. Embracing your playful nature improves physical and cognitive health, releases endorphins and stimulates creativity. That's why it feels so darn good!
When you build a relationship with your Little, you are increasing the world's supply of play and joy. We need your help in sharing this vital message: Play is Good! Pass it on.
Bigs show up.
Littles deserve a consistent, enduring relationship. To build that relationship, Bigs commit to a minimum of 12 months, with two outings per month, for a minimum total of four (4) hours. Although it's not required, many Bigs and Littles stay together far past that first year; sometimes a lifetime.
Bigs mentor.
It's natural to feel a bit intimidated by the word mentor. But a mentor is simply someone who listens, encourages and points out possibilities. Bigs aren't responsible for solving problems; they're only responsible for caring about the challenges Littles encounter.
Bigs have so much fun!
Bigs and Littles hang out and talk, run errands together, go to the park, catch a game or a movie, grab a meal or make one, head to the library... you know: regular stuff kids and teens like to do. Honestly, the what isn't the point. The point is thewho. That could be you!
Bigs receive support and coaching.
Bigs are part of a team of caring and important adults in a young person's life. You'll have the support of the Little's parent and teachers and, of course, our professional program staff, who are available 24 hours a day, 365 days a year.
One-to-One
Mentoring
Programs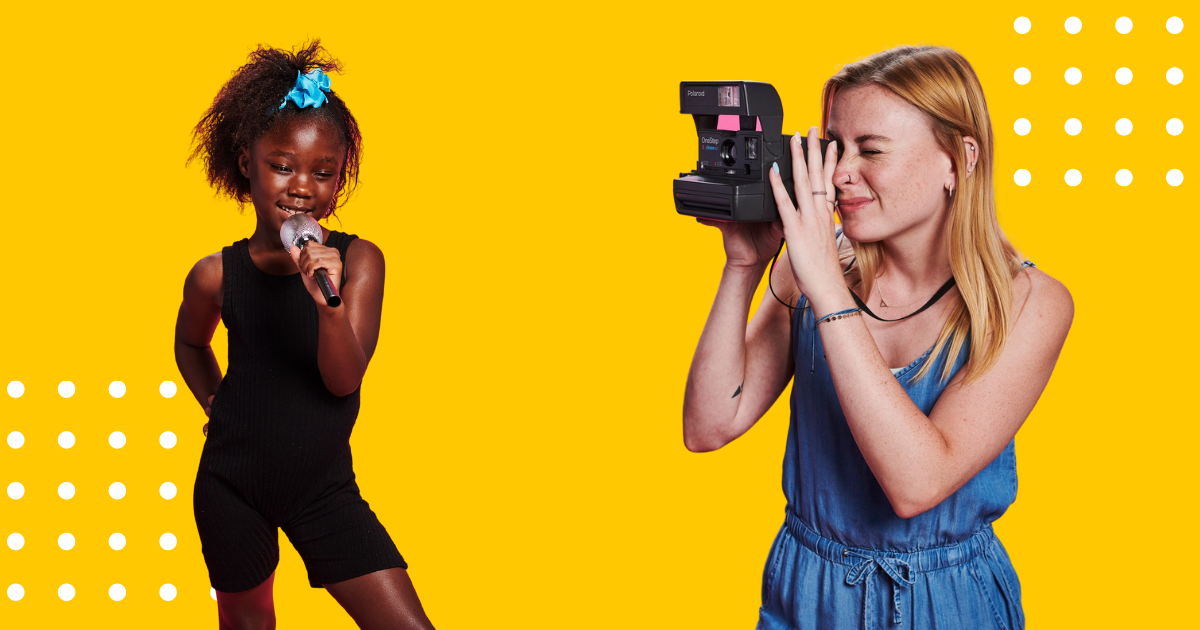 Big Brothers & Big Sisters
Youth are matched in a one-to-one relationship with an adult, usually of the same gender. Big Brothers and Big Sisters serve as a source of hope, encouragement... and fun! For boys growing up with single moms, Big Brothers are especially transformational.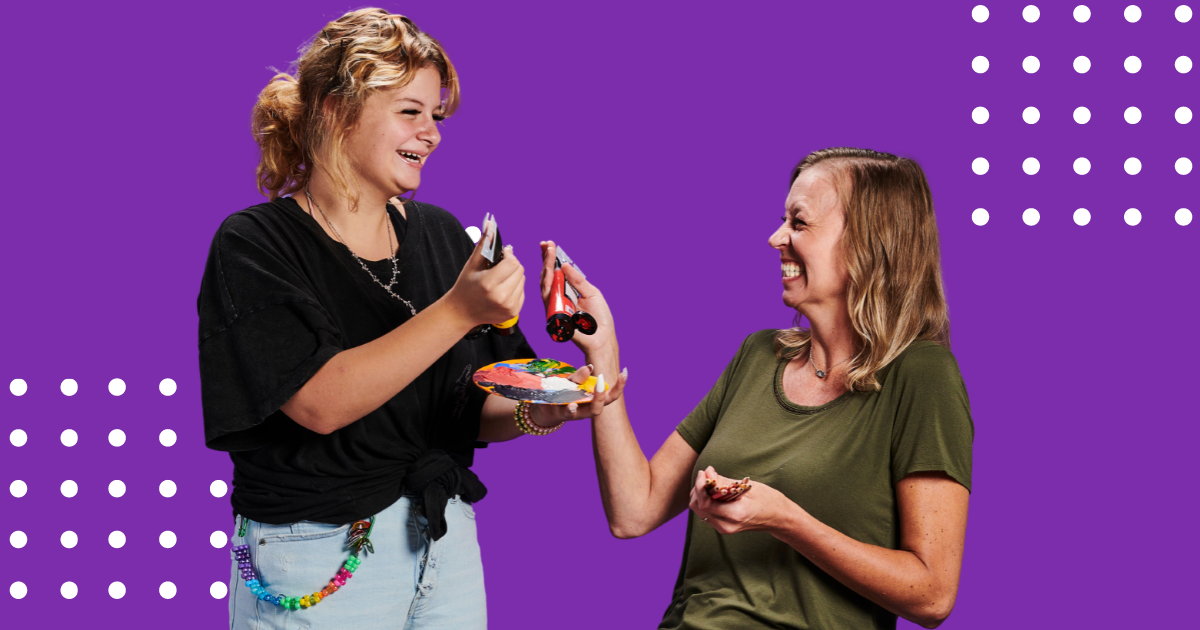 Big Couples & Big Families
Many people are looking for opportunities to serve their community alongside their spouse or kids. Our Big Couples and Big Families make a lasting difference in their Littles' lives—and their own lives are changed as a result! Because boys make up the majority of our waiting list, all Big Couples and Big Families are matched with Little Brothers.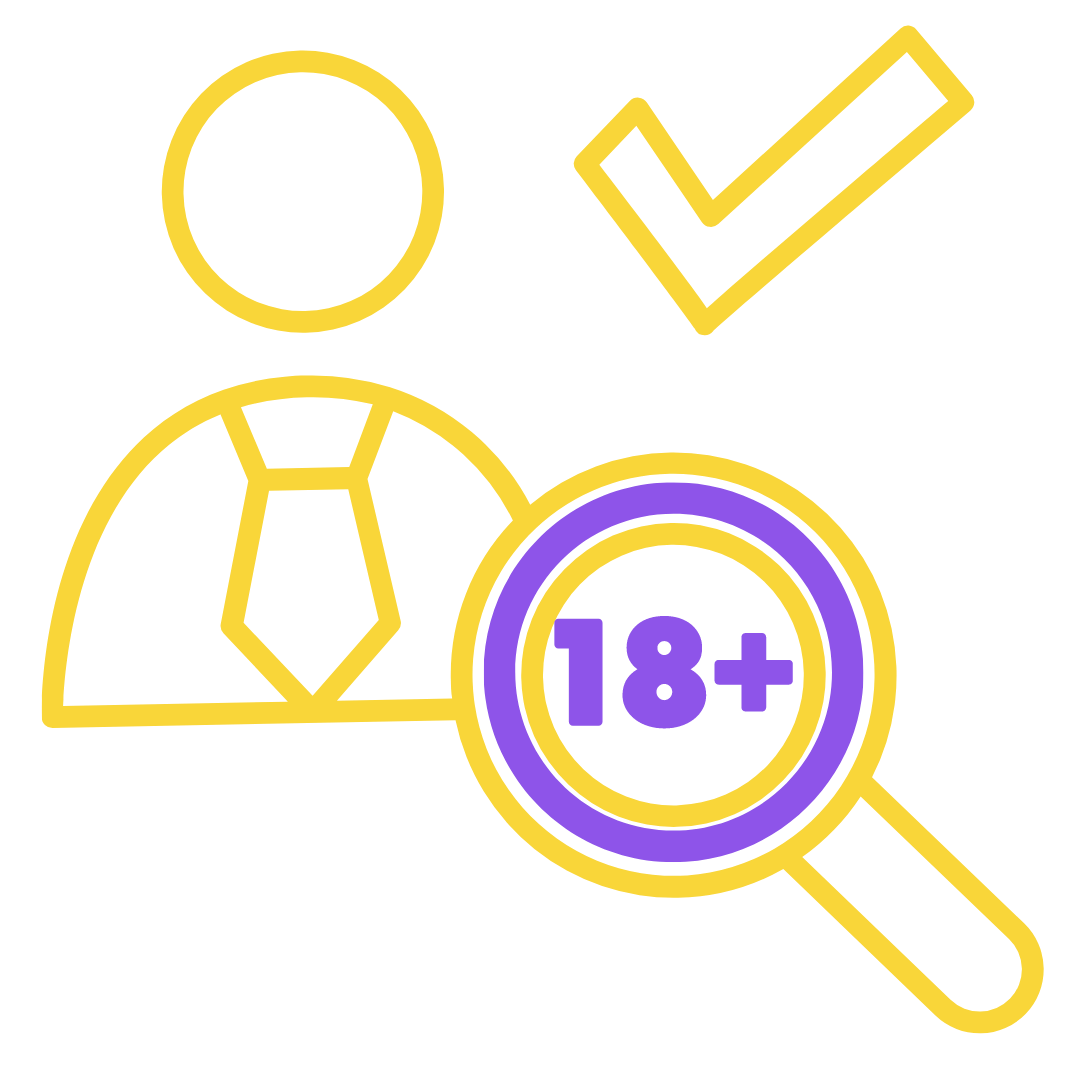 Individuals (at least 18 years old), couples and entire families can serve as Bigs. Submit your application to get the ball rolling.
& background checks
To honor parent's trust, we require personal and professional/educational references. We also conduct extensive state and national background checks.
Potential Bigs meet with a Match Specialist so we can get to know you, and so you can ask all your questions. We also interview the parent and youth to learn all about the youth's interests, personality, needs and preferences. Our experts strive to make the best match possible (and we're told this is part of the magic).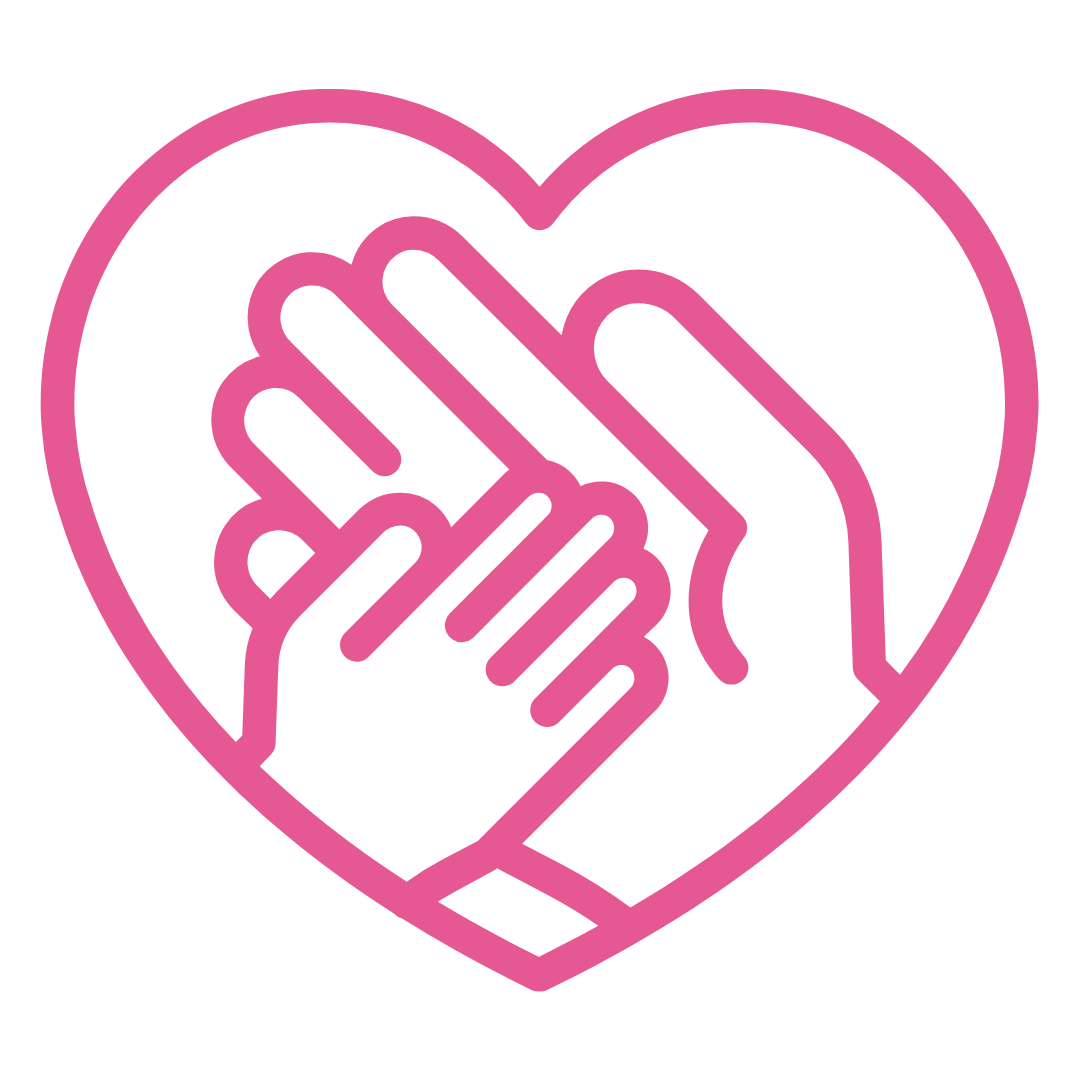 When we identify a Little who's a great fit for you, we'll set up an introduction. As you show up for them, you'll make a true and lasting difference in a young person's life.
Frequently
Asked
Questions
Have a
question
we haven't answered?
Get in touch with Ericka Sanders, our VP of Mentor Recruitment & Community Outreach, or call 314-615-1041. We're happy to answer any of your questions!