Prospective Bigs
Info Sessions
Got questions about being a Big? We've got some answers! We will be hosting bi-weekly info sessions online for prospective Bigs.
Our very own Ericka Sanders and Brittney Swicionis will host the 30 minute sessions providing information on what it means to be a Big, stories from current Bigs, and live Q&A!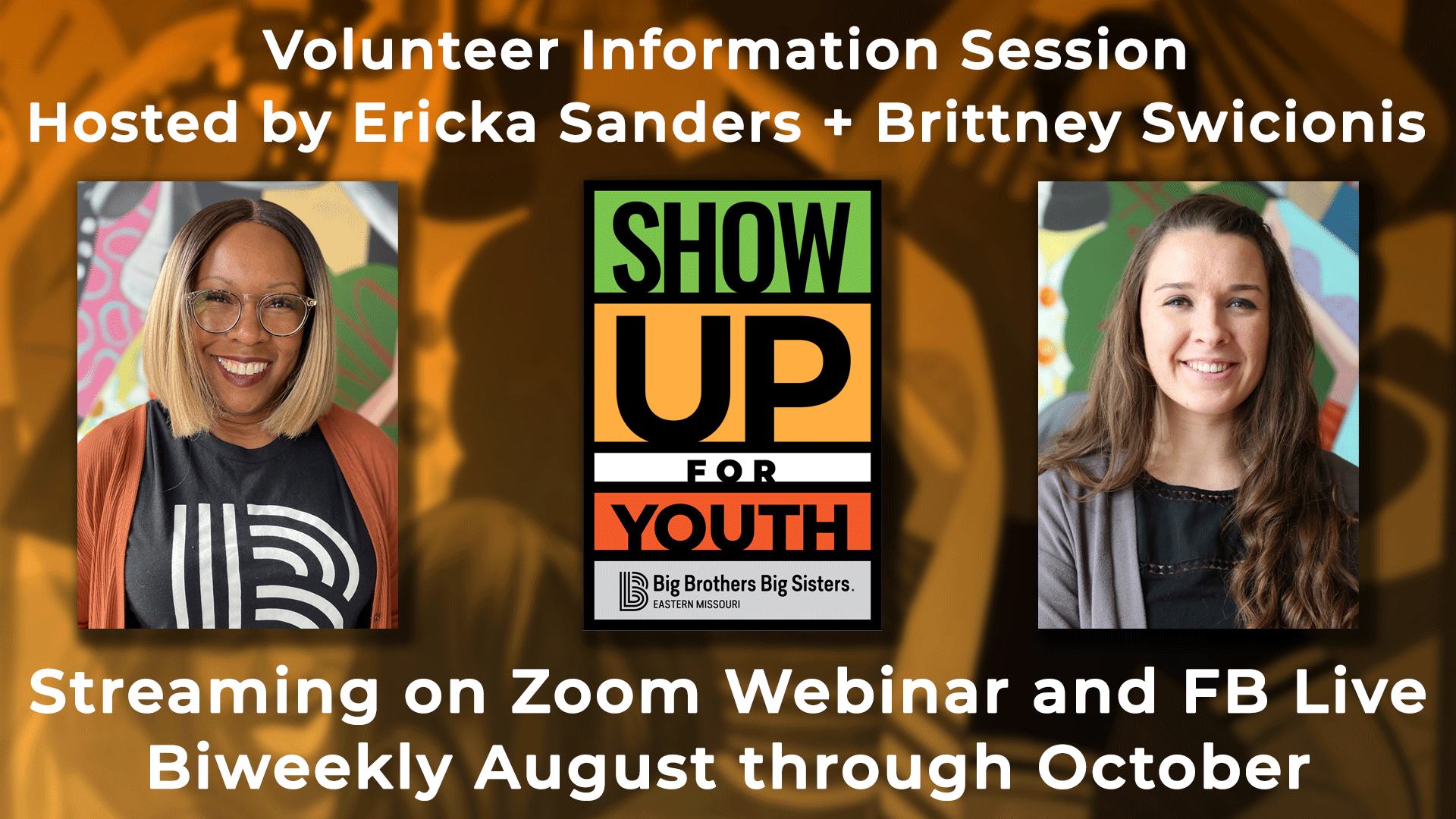 Rather have an one-on-one convo?
Schedule time to talk to Ericka Sanders, our Volunteer Recruitment Manager!
Pencil yourself in!
"
At
Central High School
, the ABCToday network was the key driver in organizing a career day. They set up in our high school, so ALL 10
th
grade students could participate. 261 students got to learn about different career paths.
"