Where is BBBSEMO on its journey to becoming a place that welcomes, respects, and values all people? This third-quarter progress report lists a few key changes, driven directly by "Three Best Hopes."
Staff Advancement: Aaron Barnett-Foster named Director of Mentoring Enrollment
Aaron Barnett-Foster is now BBBSEMO's new Mentoring Enrollment Director. In this capacity, Aaron works with active Littles, Bigs, and families, as well as prospective mentors and mentees. We look forward to seeing Aaron continue shine and grow as a colleague & leader!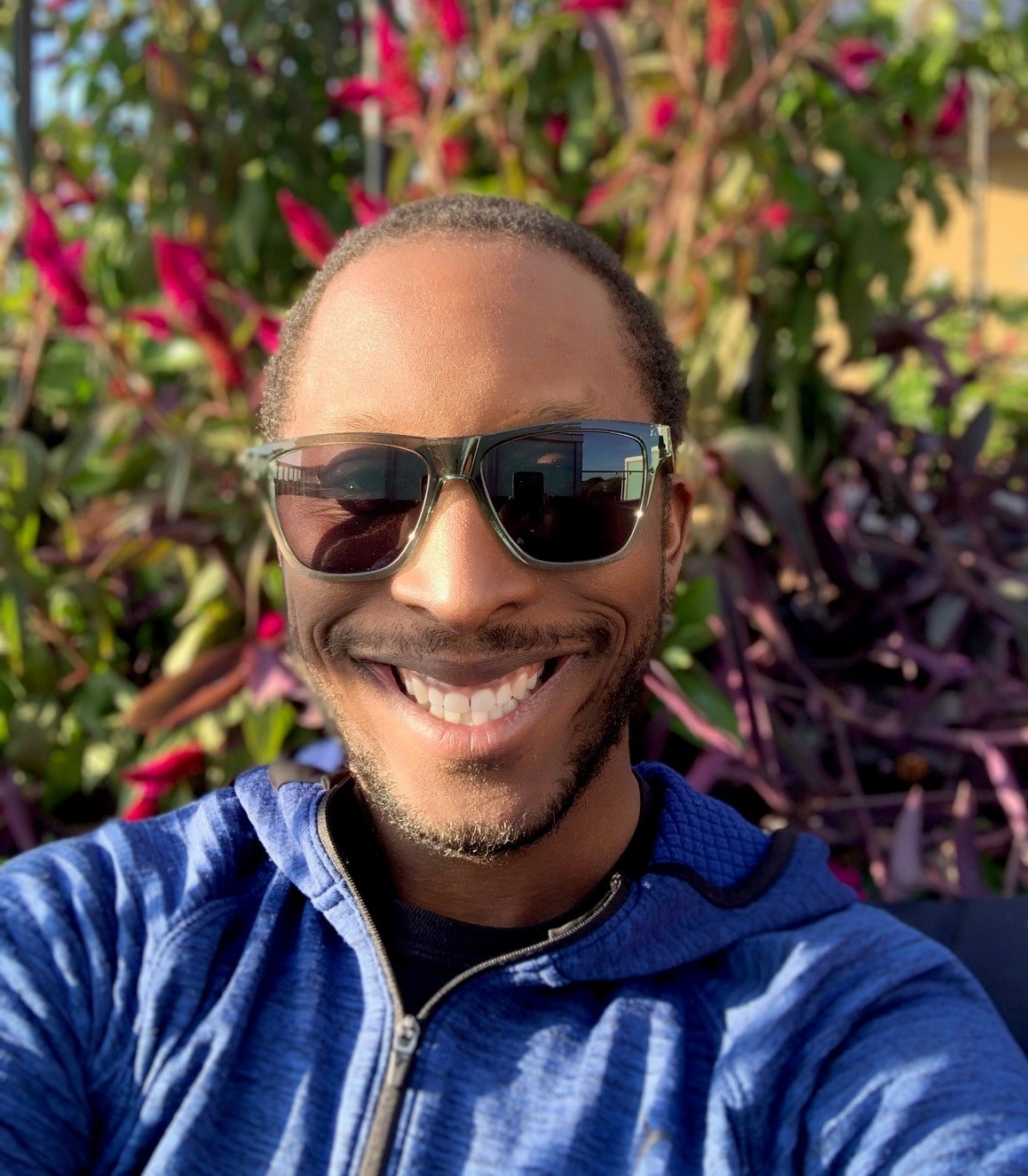 "Using some of my own childhood and life experiences, I hope to help make BBBSEMO's interviewing processes for families and mentors more inclusive. Having mentors who look like and can relate to youth who're part of our program is important. It's a joy to see a Little's face when they see their Big is someone who looks like them and can relate to them. I'm also looking forward to learning and growth, for myself as well as my team. Taking steps further beyond my comfort zone will help me build a strong team and support system for our families and our Littles."
An Addition to 1:1 Matches: Group Mentoring
BBBSEMO and
ABCToday
partner Cape Girardeau Public Schools began Group Mentoring with Cape middle schoolers. Since March 2021, one cohort of Central Junior High students – a total of 20 boys – and three adult mentors have built trust and confidence, in themselves and with one another, through this team approach. We've expanded to add one girls' group. That means a total of three cohorts at two schools. We're very excited about what's ahead for BBBSEMO Group Mentoring!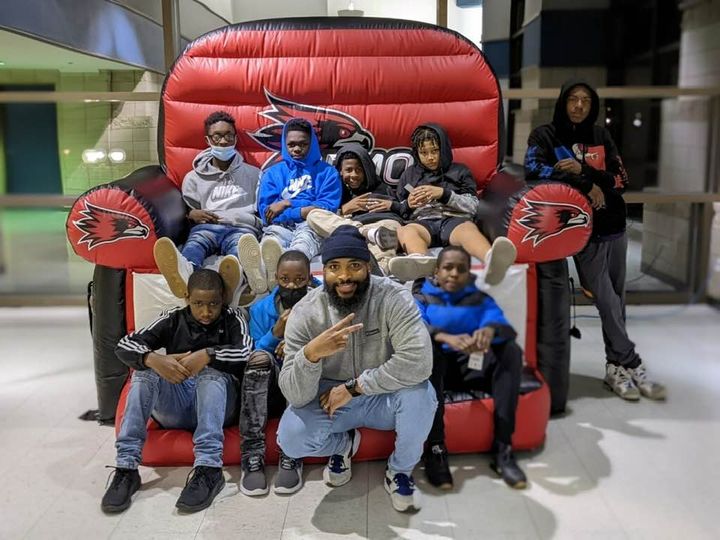 The self-named PACK (Passionate Authentic Courageous Kings) poses with BBBSEMO Group Mentoring Manager Jachin Moore.
"I like group mentoring because we get to meet multiple times throughout the month. And we check-in with one another while also going on different trips, too, that's important to me. I hope to continue this experience once I make it to high school."
"More Than Words": Our DEI Statement in real life
To fulfill commitments in the "Count On Us" letter and a chief "Three Best Hopes" priority, BBBSEMO posted its first, official iteration of its Diversity Equity Inclusion (DEI) Statement in January 2022.
The story behind its creation notes Courageous Conversations as one, in-real-life step toward agency DEI goals. Amidst those continuing sessions, BBBSEMO's begun investing in external, BIPOC-led resources to provide space for Staff of Color healing and growth. Work that promotes learning, development, and a genuine sense of belonging for all agency staff is simultaneously underway.